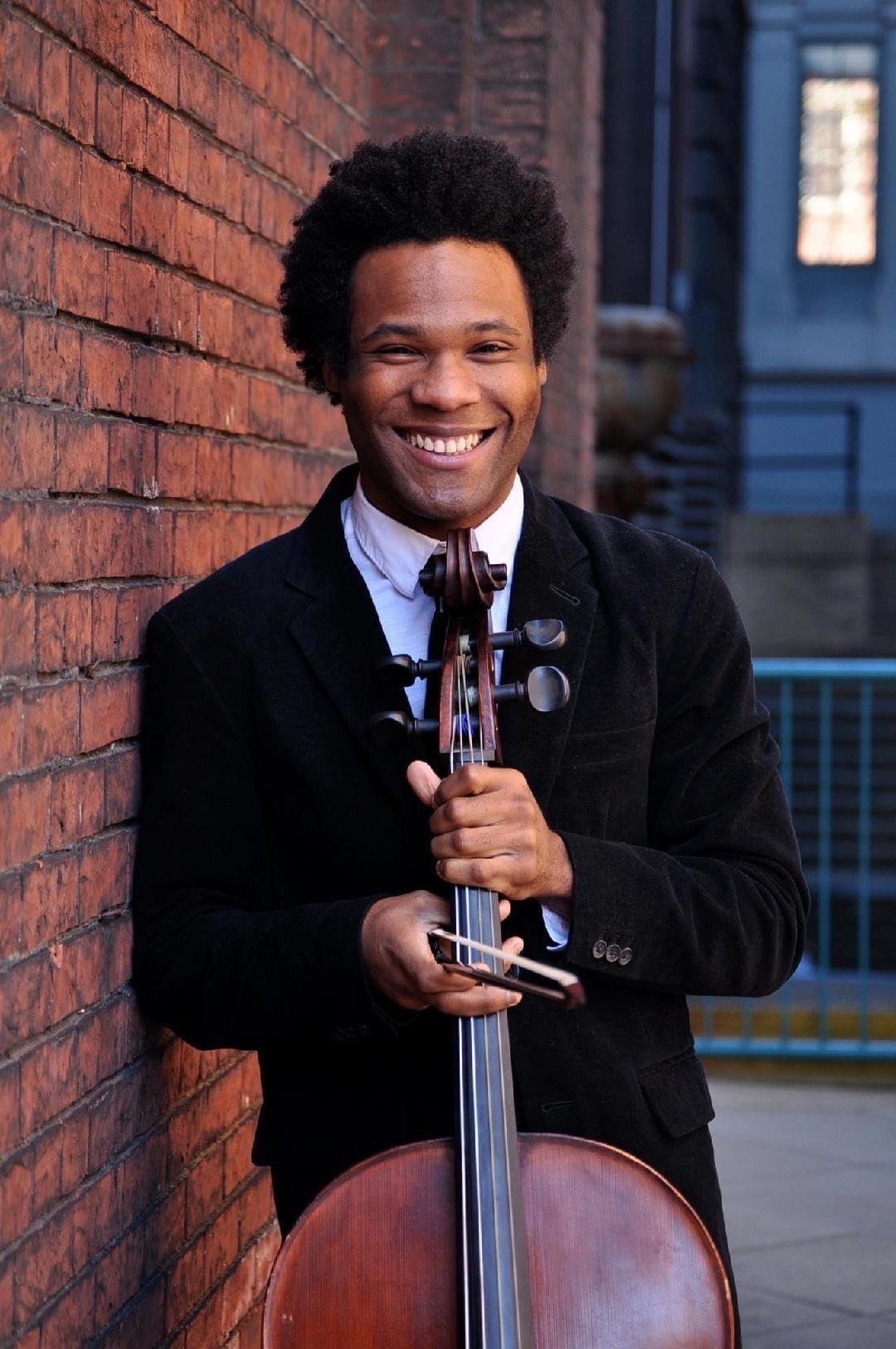 PS 23 - Early Music Series Bach Cello Suites


part of the Piccolo Spoleto Festival

Baroque cellist Wade Davis will perform the most celebrated compositions for solo cello. Listening to these masterpieces in an acoustic that provides a natural amplification will give us a glimpse of the impact this music had on the listeners in the eighteenth century.

Not to be missed.