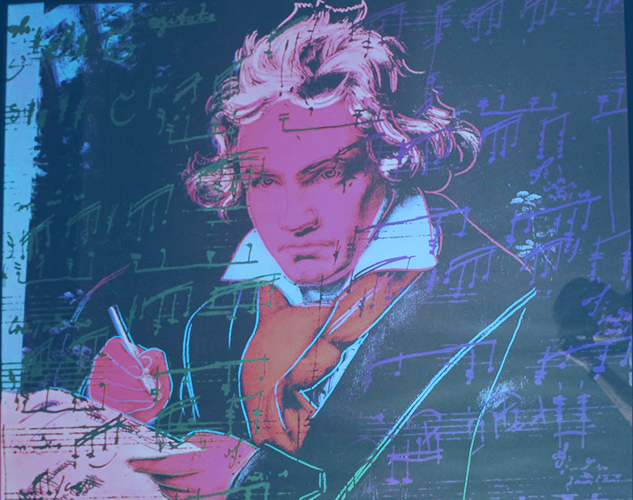 Classical Gods


With Chee-Hang See, Yuriy Bekker, and Norbert Lewandowski
Wed, May 15, 2019 at 7:30pm
FREE Parking
Wheelchair accessible seating
All seats general admission
Drinks and small plates available for purchase
Box Office: 843-906-9981
Ludwig van Beethoven & Felix Mendelssohn - two giants of classical music, brought to life on the Midtown stage by Chee-Hang See, pianist with Mendelssohn's Piano Trio and Beethoven's Archduke Trio. Chee-Hang will be joined by two of the best classical musicians in the Lowcountry: Yuriy Bekker,violinist, conductor, and Concertmaster with the Charleston Symphony Orchestra; and Norbert Lewandowski, principal cellist with the Charleston Symphony Orchestra. Join us for this delightful exploration of two of classical music's greatest composers!
Drinks and small plates available to be enjoyed during the concert.
About Midweek at Midtown:
Midtown Productions is partnering with internationally renowned pianist & music director Chee-Hang See on the Midweek at Midtown music series! By pairing our award-winning production team with world-class musicians, we're bringing an exquisite, professional, and truly unique concert series to Charleston in 2019. Revitalize your Wednesdays with wonderful music at Midtown!