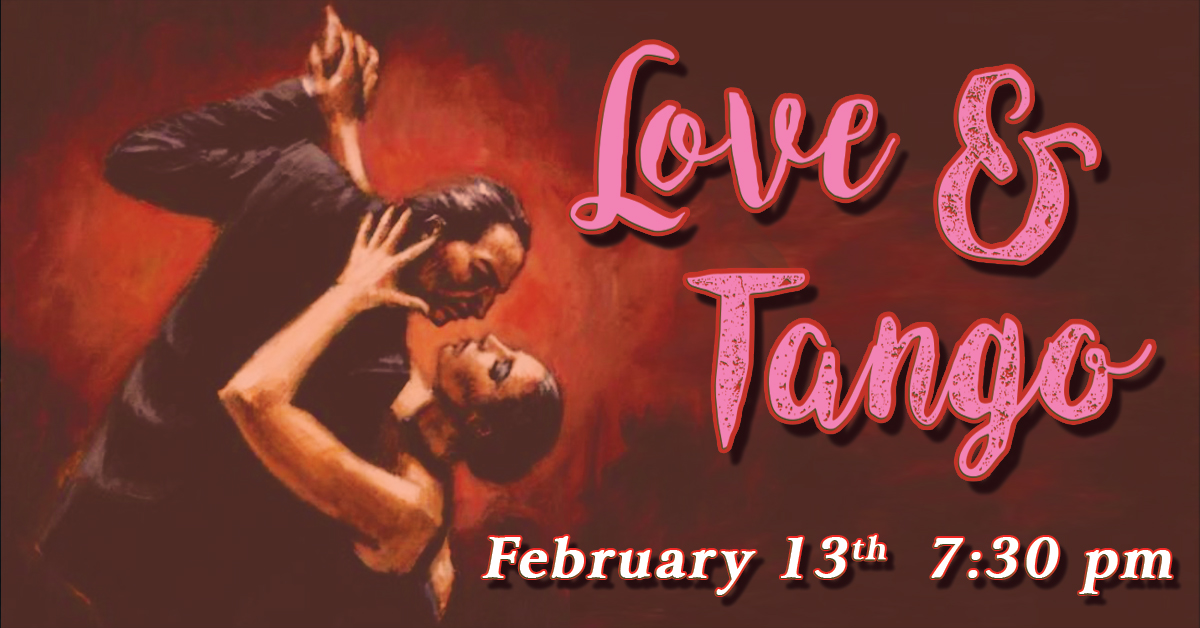 Love & Tango


Surprise your Valentine with an evening of romantic music!
Wed, Feb 13 at 7:30pm
FREE Parking
Wheelchair accessible seating
Drinks and small plates available for purchase
Box Office: 843-906-9981
We're kicking off our Midweek at Midtown music series with an incredible Valentine's offering: Love & Tango features sensual & exciting tangos by Argentinian composer Astor Piazzolla, including his History of the Tango, Four Seasons, & more. Chee-Hang See performs, joined by Uruguayan guitarist Fernando Troche, Yun Hao Jiang on cello, & Nina Sandberg on violin. Get cozy with your Valentine at a candlelit table and let Midtown set the mood for a very romantic evening...dance shoes optional!
Drinks and small plates available to be enjoyed during the concert.
About Midweek at Midtown:
Midtown Productions is partnering with internationally renowned pianist & music director Chee-Hang See on the Midweek at Midtown music series! By pairing our award-winning production team with world-class musicians, we're bringing an exquisite, professional, and truly unique concert series to Charleston in 2019. Revitalize your Wednesdays with wonderful music at Midtown!