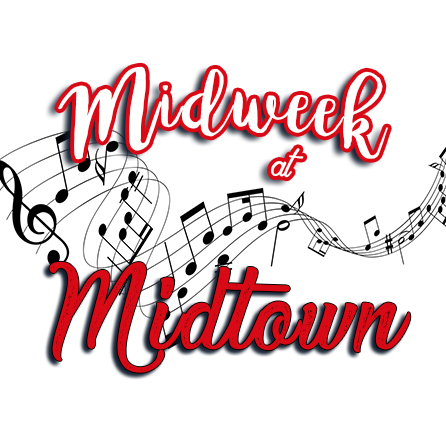 From Baroque to Jazz


Featuring members of the Charleston Symphony Brass and pianist Chee-Hang See.
Wed, Nov 6, 2019 at 7:30pm
FREE Parking
Wheelchair Accessible Seating
All Seats General Admission
Drinks and Small Plates Available for Purchase
Box Office: 843-906-9981
This lively concert will feature members of the Charleston Symphony Brass: Antonio Marti, Chris Lindgren, Tom Joyce, Brandon Nichols, and Kyle Lane, with Chee-Hang See on piano playing baroque and jazz selections.
All 6 musicians are amazing performers and dedicated educators in the Charleston area, teaching at institutions such as the College of Charleston, Charleston County School of the Arts, and Wando High School. This concert will include Antiphonal Music of Giovanni Gabrieli, American Jazz arrangements of Zachary Smith, prominent American composer Eric Ewazen's Grand Valley Fanfare, Astor Piazzolla's Oblivion, and more. Take a journey through centuries of music while enjoying wines of different regions and dessert in the cabaret-styled theater!
About Midweek at Midtown:
Midtown Productions is partnering with internationally renowned pianist & music director Chee-Hang See on our Midweek at Midtown music series! By pairing our award-winning production team with world-class musicians, we're bringing an exquisite, professional, and truly unique concert series back to Charleston for a 2nd Season. Revitalize your Wednesdays with wonderful music at Midtown!
Midweek at Midtown's Second Season includes:
Strings by Candlelight — Wednesday, September 11 at 7:30 p.m.
From Baroque to Jazz — Wednesday, November 6 at 7:30 p.m.
A Night at the Opera — Wednesday, February 12 at 7:30 p.m.
Angelic Harp, Ethereal Flute — Wednesday, April 1 at 7:30 p.m.
A Celebration of Beethoven — Wednesday, May 13 at 7:30 p.m.