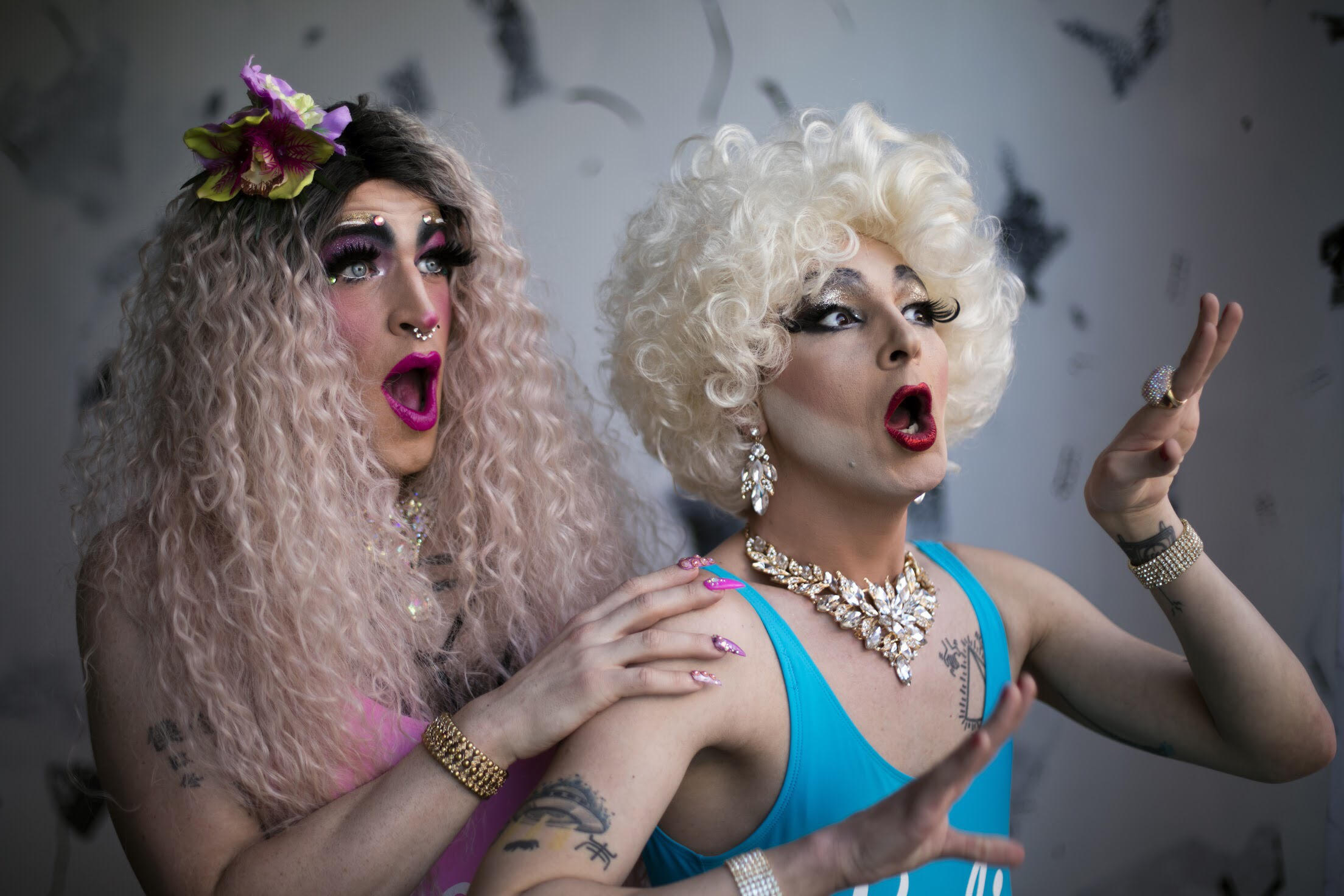 FRUIT CAKE: A Night of Drag
Ducky and Patsy are beyond excited to invite you to FRUIT CAKE: A Night of Drag. The two queens, originally from Charleston, view this show are their homecoming after 5 years in the Big Apple. They both have competed in an 8 week long pageant, served shows from Manhattan to Brooklyn, and are part of a drag house that produces parties in Queens.
Guests can anticipate an evening of high drag. Whimsical duets, sensual solos, and plenty of queer banter to keep you on the edge of your seats.
They're joined by Charleston's premiere queen, Diamond Giovanni, who locals have likely seen slaying shows at El Jefe and Queens of the Courtyard.
Your general admission ticket includes the evening's entertainment, an opening cocktail, and dinner. All other drinks will be available for purchase (there will be GREAT drink specials for the evening)!
We can't wait to see everyone back in beautiful Charleston!