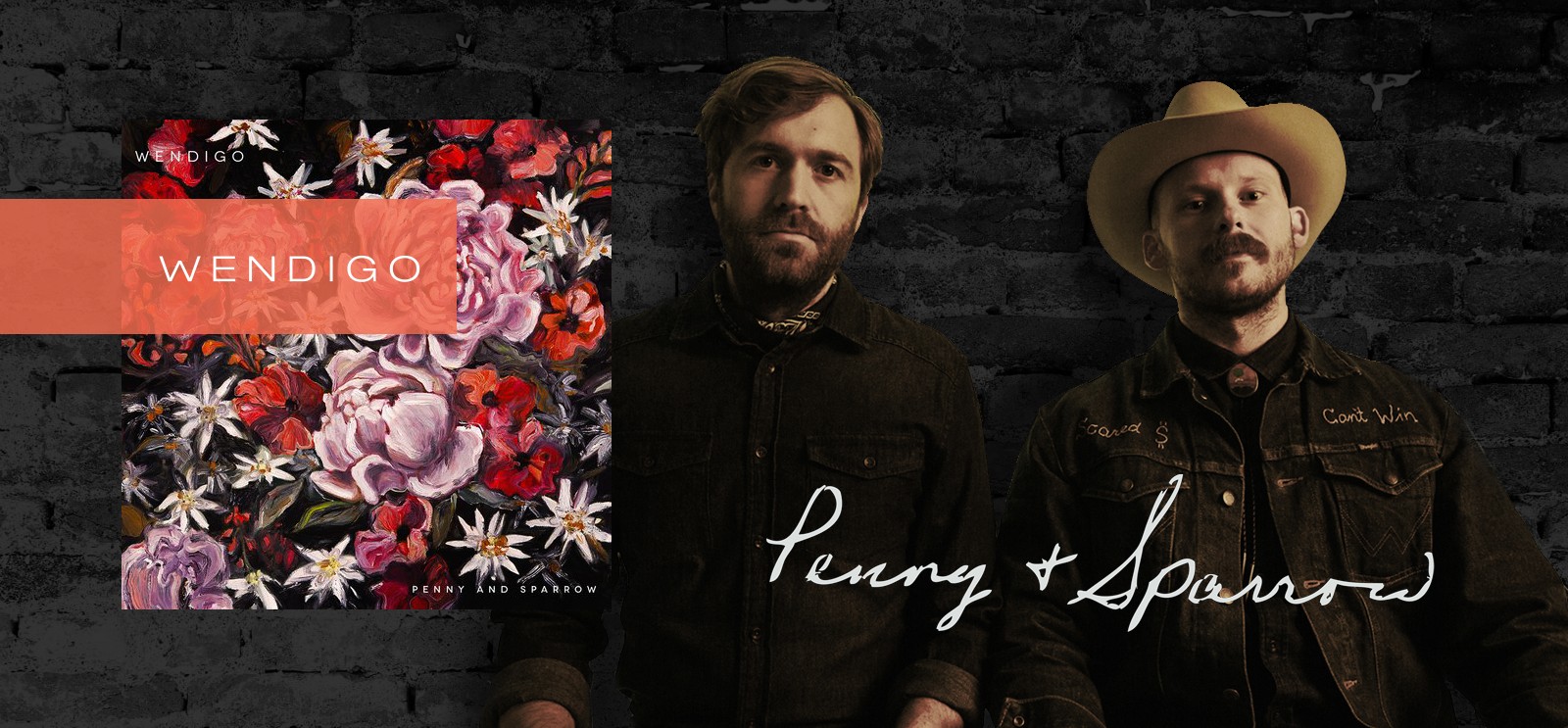 STAC House Shows Presents PENNY & SPARROW


With Hosts Finnegan Bell
Fri, Apr 26, 2019 at 7:30pm
Smart device confirmation or paper ticket with photo ID must be presented at the main entrance ticket stand.
Chef & cash bar on-site.
Free parking.
Join us for an unforgettable evening of story and song in the best little secret venue in the Lowcountry, the Old Brick Church.
Kyle Jahnke and Andy Baxter, collectively known as Penny + Sparrow, are pin-drop performers, the kind which silence rooms with impeccable songs and storytelling that unfolds like a dream. The duo has amassed a devoted following in six years, and traveled from Austin, Texas to Muscle Shoals, Ala., now splitting its' time between the two musical centers.