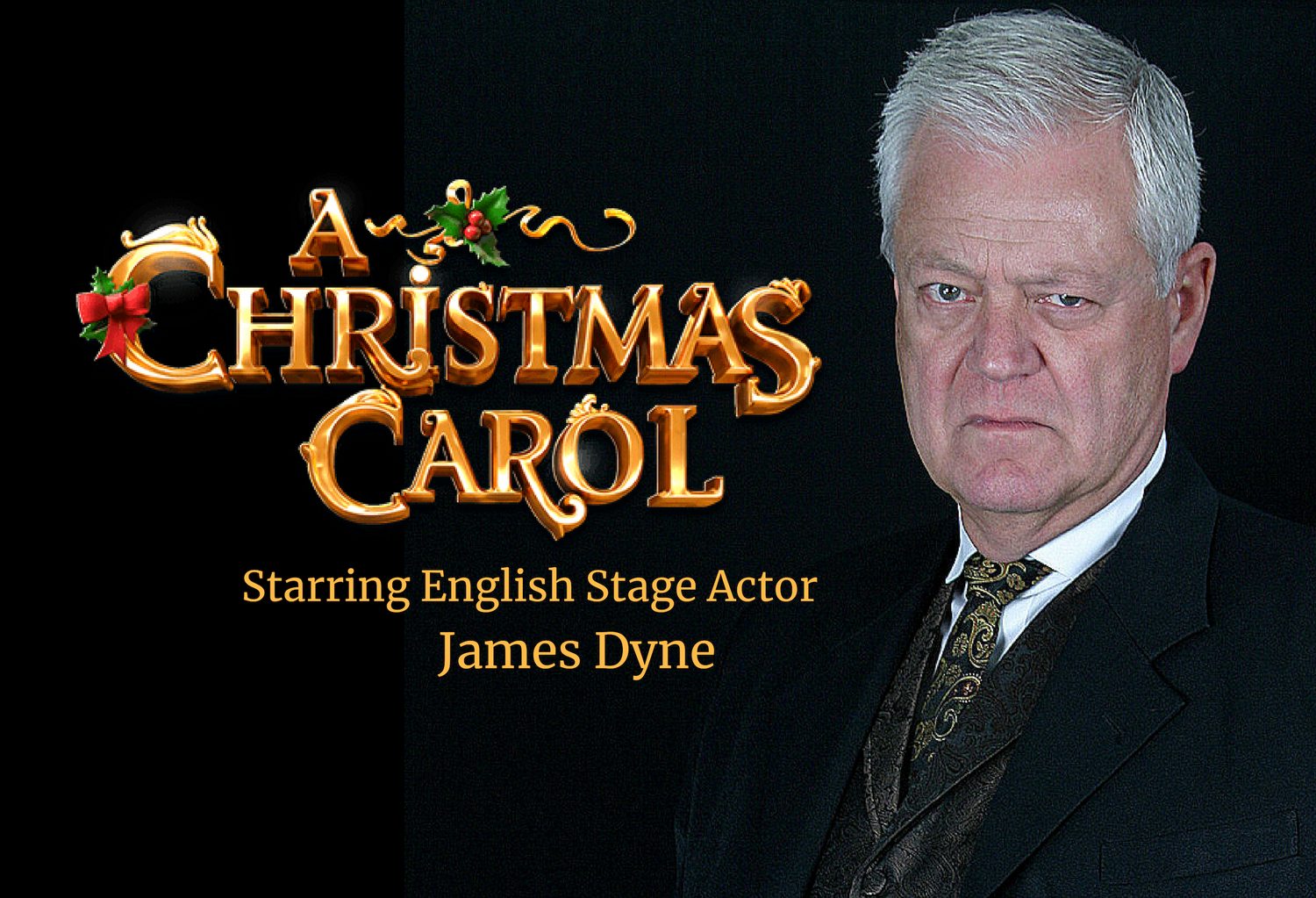 A Christmas Carol - English Stage Actor James Dyne
Sun, Dec 9, 2018 at 2pm
Dickens
A Christmas Carol
Reading
Presented by Traveling Literary Theater of Charleston

This enchanting one hour reading of Dickens' own hand edited version of A Christmas Carol has delighted audiences on the east coast for over a decade. All the beloved characters come to life as three professional actors read the little ghost story. Since 2005, English stage actor James Dyne, has read this Christmas story over 220 performances to packed houses. The Circular Congregational Church hosts this 3 person, one hour reading on Sunday December 9, 2018 @ 8pm. Tickets start at $10 online and $15 at the door.

Beautifully costumed actors, will transport you back to 19th century England to a Christmas Eve night when a cold hearted man finds redemption and understanding by way of three ghostly visitors.
James Dyne has performed this reading since 2005 with over 220 appearances.
$10 per ticket. Tickets also available at the door for $15.
Not suitable for children 10 or under.
Presented by Traveling Literary Theater and OHM RADIO 96.3 FM