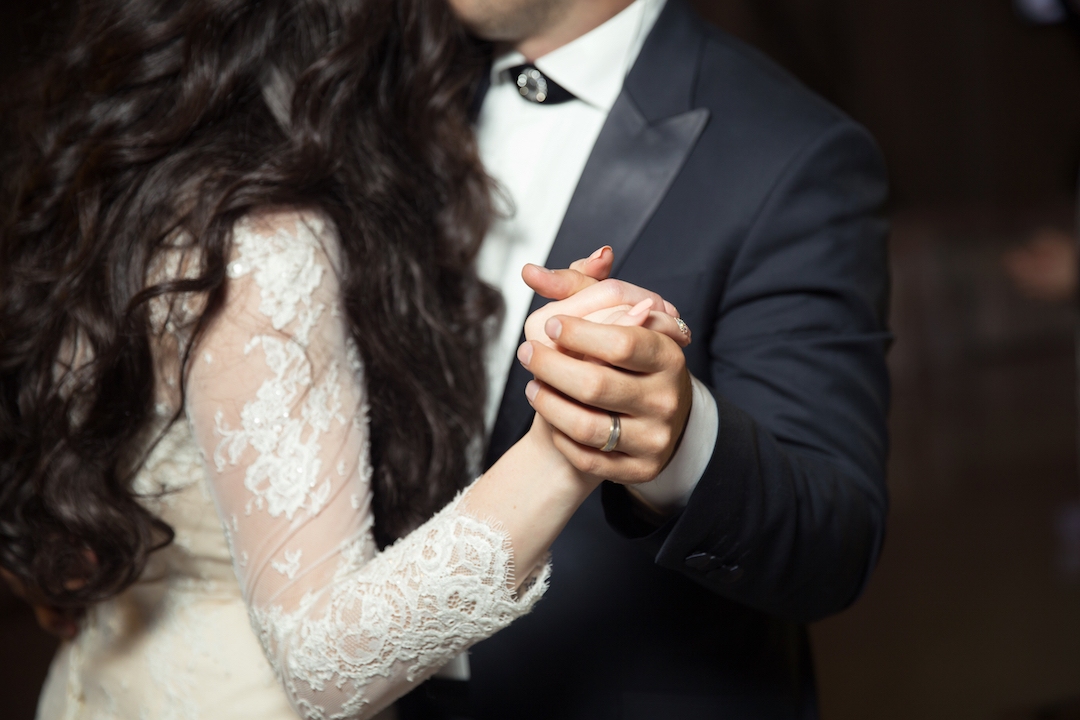 Wedding Dance Workshop
Sun, Apr 29, 2018 from 1pm - 3pm
It's your big day. You've found the person of your dreams. You've spent hours, weeks, months, possibly years to put on the perfect event to show the world how much you care for each other.
You've got the dress. The shoes. The venue. The flowers. The guests.
But something's missing...your first dance. Maybe you have the perfect song picked out, but no moves to go with it.
That's where we come in!
Join us for a special two-hour group Wedding Dance Workshop to learn the basics of leading and following, how to dance the rhythms you need for popular wedding dance songs like "Thinking Out Loud," "All of Me," "It Had to Be You," and "At Last," and how to execute a goregous, photo-worthy dip.
Never set foot on a dance floor before? No problem!
We've helped hundreds of first-time dancers feel comfortable on the dance floor.
You don't need any prior experience or anything special— we do recommend that if you have the shoes you'll be wearing for the big day, you bring them to at least try the steps out in if not wear for the whole workshop.
This workshop isn't just for the bride and groom— parents and other members of the bridal party are welcome to come and learn some steps to show off at the reception.
So join us for a wonderful afternoon where you get to step outside of the stress of wedding planning, get out, mingle with other soon-to-be brides and grooms and just DANCE.
The workshop is $79/couple. Space is limited to 10 couples (20 people total), so please register in advance to hold your spot!
***We will be offering this workshop again on May 19th if you cannot make the April date!