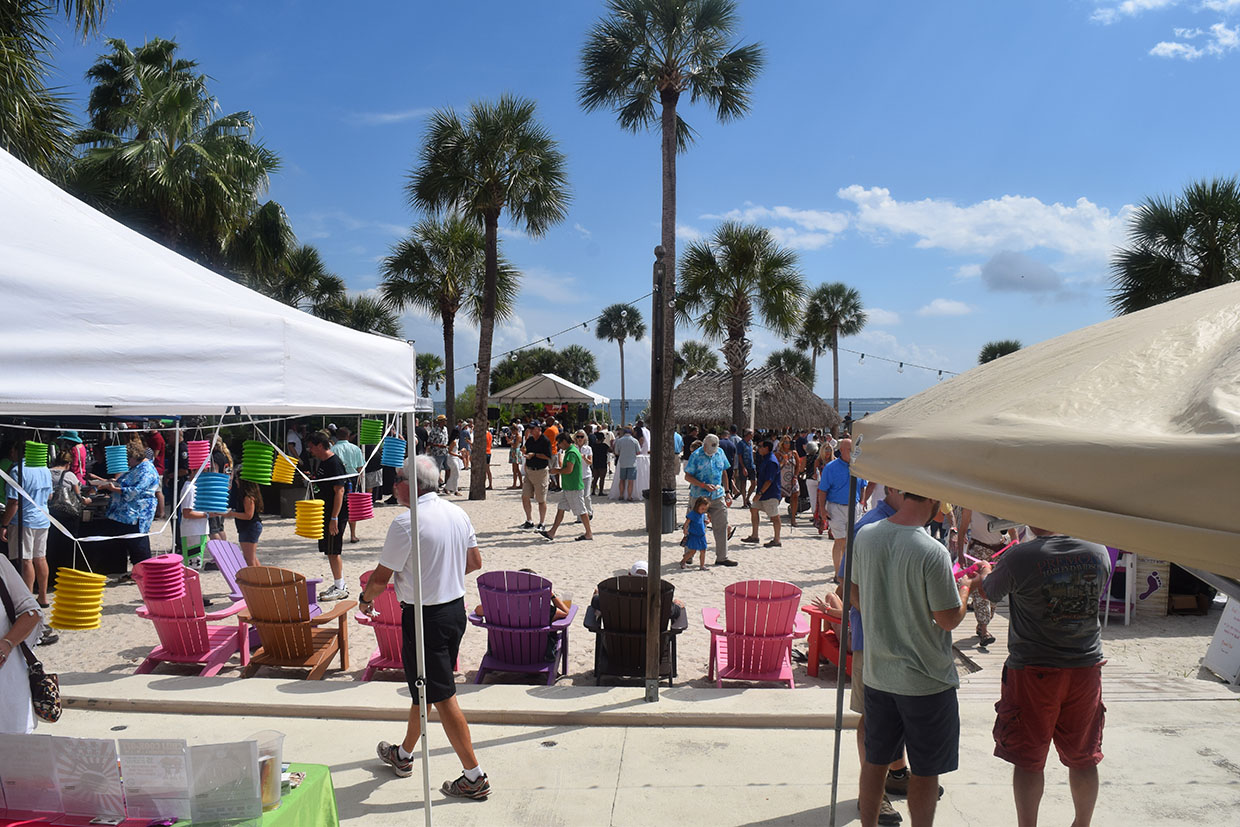 Shrimp on the Barbie
Sun, Oct 1, 2017 from 1pm - 5pm
Charleston, SC. October is National Seafood Month and what better way to celebrate than with a Shrimp Festival, October 1st from 1-5pm on the beach at the Charleston Harbor Resort & Marina.
Enjoy the breeze as it comes across the Charleston Harbor while listening to live music, sipping on beers and eating fabulous Shrimp.
Shrimp on the Barbie will feature local shrimp prepared several ways. A family friendly event hosted at the Charleston Harbor Resort & Marina, no pets or coolers please.
Local Shrimp will be provided by Shem Creek Fisheries from Mt. Pleasant, SC whose mission is to support the Shem Creek Commercial Fisherman, their families, and crew. We will be donating a portion of the proceeds to help support their cause.
General Admission $5 Children 12 and under are FREE
Food & Beverage tickets are $1 each.
Local Shrimp, beers, spirits, soft drinks and water will be available at concessions

Musical Guests: Thomas Champagne and the Champagne Seven
The Charleston Harbor Resort & Marina is located at 20 Patriots Point Drive, Mount Pleasant, SC 29464 and is the home of: Party at the Point, Oysters at the Point, Bazaar at the Point, Bands, Burgers and Brews, Winterfest and Smoke on the Harbor. Established in 1996, and last year welcomed a new luxury hotel, The Beach Club Charleston.
FB page at .facebook.com/shrimponthebarbieshrimpthrowdown/
Hosted by:
Budweiser
Shem Creek Fisheries
The Beach Club Charleston
Charleston Harbor Resort and Marina