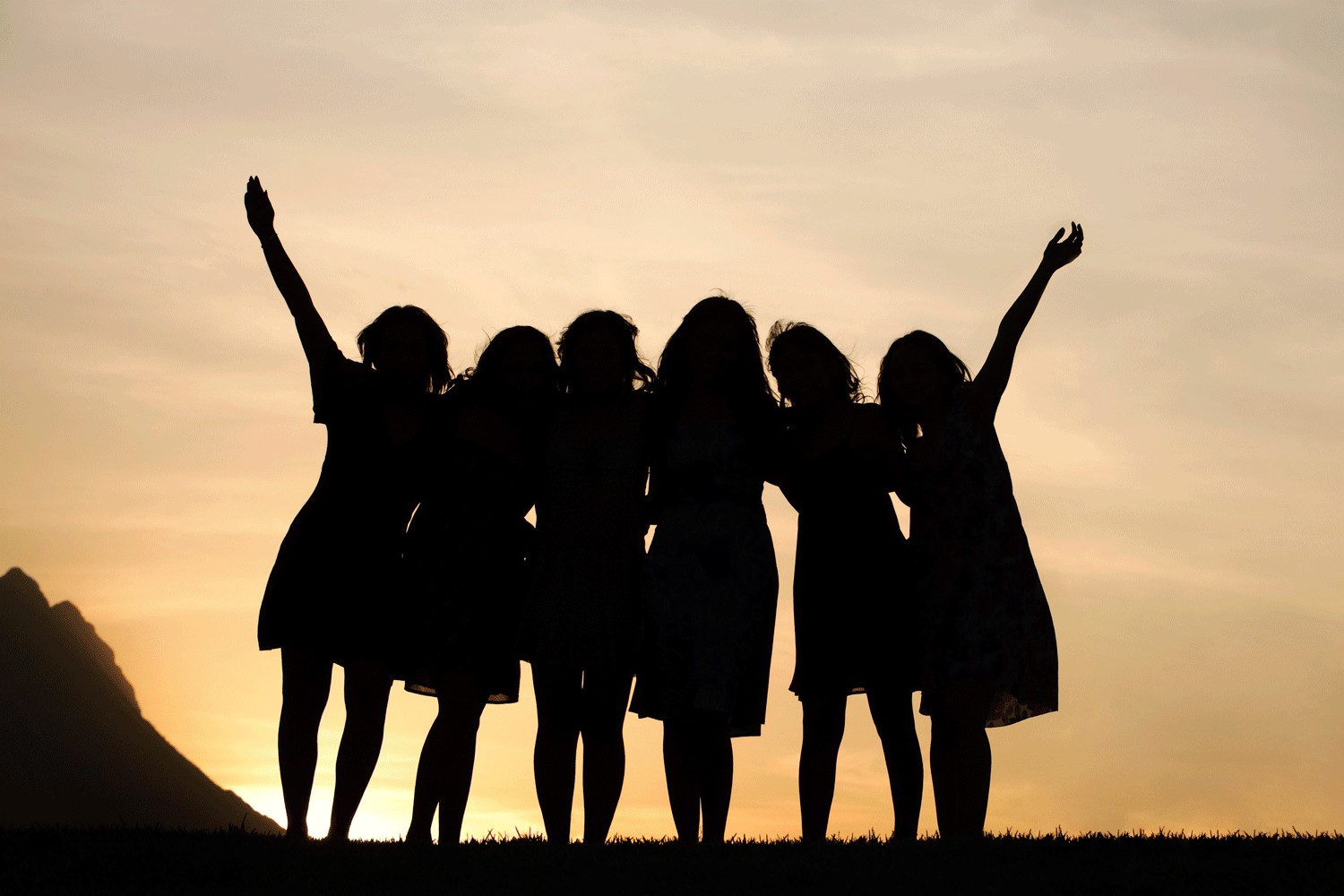 iGoddess Fair
Sat, Apr 15, 2017 at 12pm
Keynote speaker Heatherash Amara, best selling author of "The Warrior Goddess Training"
Music from local sensation Katie Rose + Epic Dance Party!
Her Story Documentary - Part 1 & inspiring stories from local leaders on our Goddess Panel
Opportunities to meet and learn from successful and celebrated women from all areas of government, business, health and the arts.
Fun and uplifting activities brought to you by leaders in their field. You and your girlfriends can join in on Yoga classes, Meditation sessions from Still Soul Studios, Tarot and Palm Readers, Guilty Pleasures Pop Up Shop & Red Tent Area, Makeover Gallery, Wine & Canvas Painting Classes, Jewelry Making with Sparkling Beauties and more.
Entertainment including: Live Music, Cooking Demonstrations, Thrive Fashion Show with fashions from Frank & Gray, LuLaRoe and more, Story Telling, Speakers, Laughing Yoga and other examples of unique and exciting talent.
iGoddess Gift Fair – The perfect place to find gifts for the ladies in your life! Plus a silent art auction to benefit Thrive.
A select variety of products and services to make every woman's life easier and more enjoyable.
Tastings and treats from some of the most interesting (and yummy) women owned businesses in SC.
For More Information Visit: www.igoddessfair.com