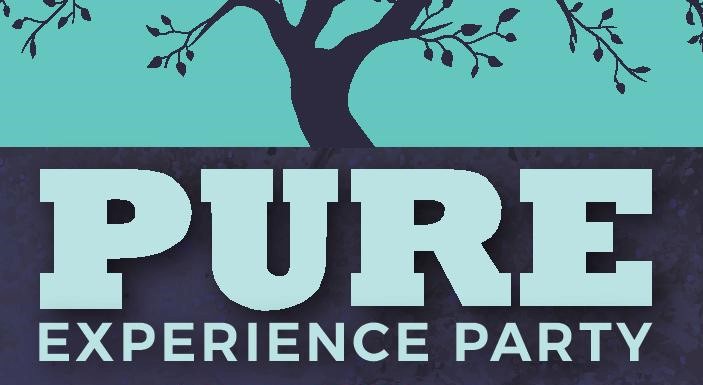 PURE Experience Party III
Eat! Drink! Dance! Bid! Join PURE Theatre for our 3rd Annual PURE Experience Party. The event is PURE Theatre's largest fundraiser and supports PURE's relevent, contemporary, professional theatre productions and programming.
Live Auction of Unique Experiences including a Four-Course Progressive Dinner along King Street, a Crab Rock Kayaking Ecotour, Wine + Food Festival Weekend, a Private Picnic on the Grounds at McLeod Plantation and other packages curated by the out-of-the-box minds at PURE Theatre. We have art to auction too! Original pieces by Paul Cristina, Nathan Durfee, Tim Hussey, Sara Pittman, and Fletcher Williams
Music by McKenzie Eddy and Elliott A. Smith of The Very Hypnotic Soul Band and Minimum Wage.
Roasted Oysters and Southern Comfort Food from The Macintosh, Indaco, O-Ku & Mercantile and Mash.
Beer, Wine and Specialty Cocktails provided by Cocktail Club.
Tickets are all-inclusive!