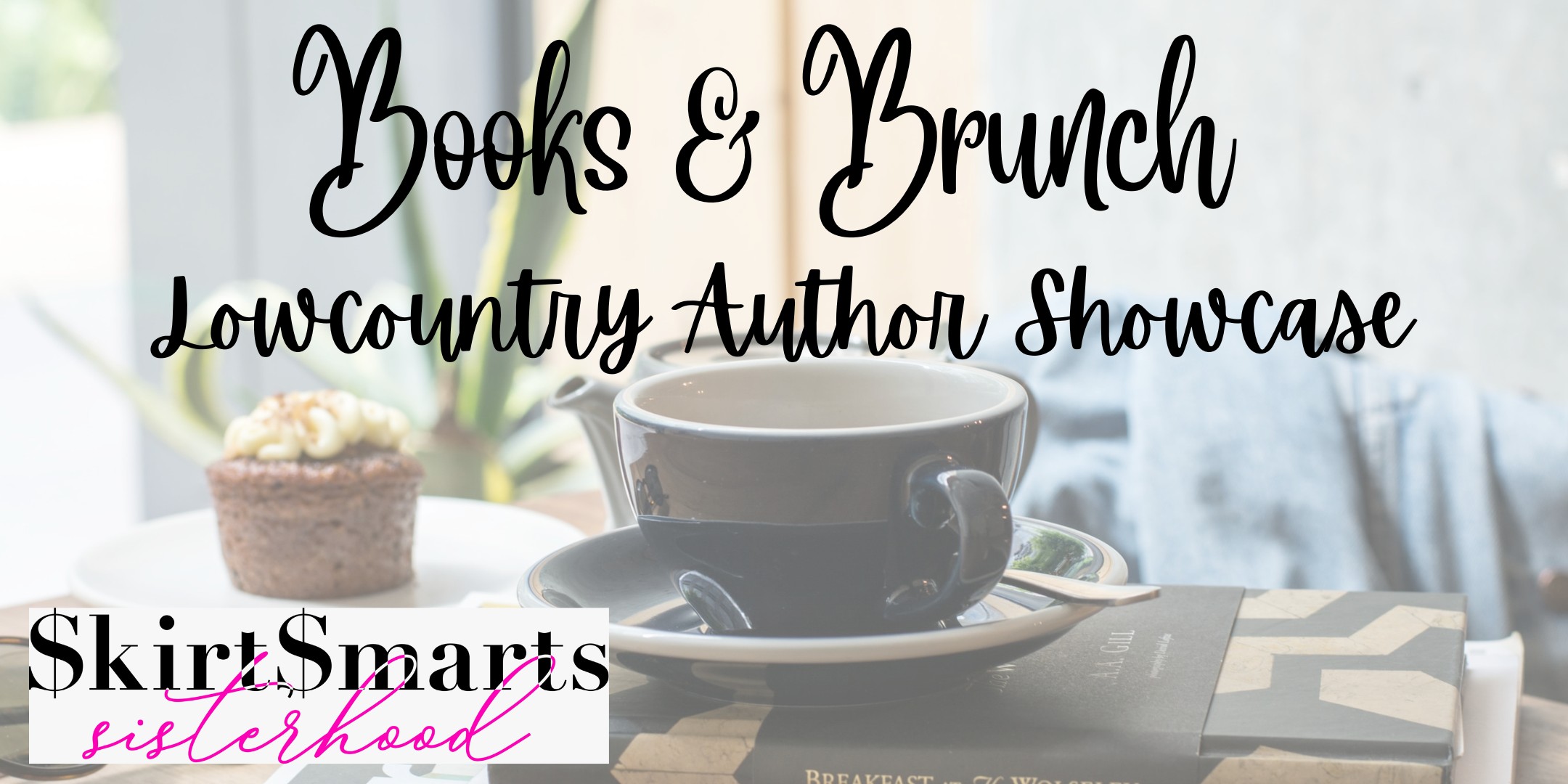 Books & Brunch: Lowcountry Author Showcase
Author/Service Provider with Display
Calling all authors, service providers who work with authors, and most importantly book lovers!! Join us for a delicious brunch and meet local authors and learn about their books and their writing journeys. This is a monthly series where local authors can set up a display of their books, sell their books, talk about their books, and share their knowledge with others. Those who support authors with graphic design, editing, photography, marketing and public relations are also encouraged to attend. And readers can buy and learn, Aspiring author? Come and ask questions. Looking for a cover designer or editor? Come on in. Bring your entire book club and find your next great read! Great way to spend a Sunday afternoon with your family, friends, and neighbors (children welcome).
The AuthorService Provider Ticket includes a display area and brunch, including 1 mimosa (you will bring your own table covering and displays and books). The Friend Ticket includes brunch and 1 mimosa (if over 21, otherwise, orange juice and sodas provided).
Come prepared to buy and sell books and meet new friends.