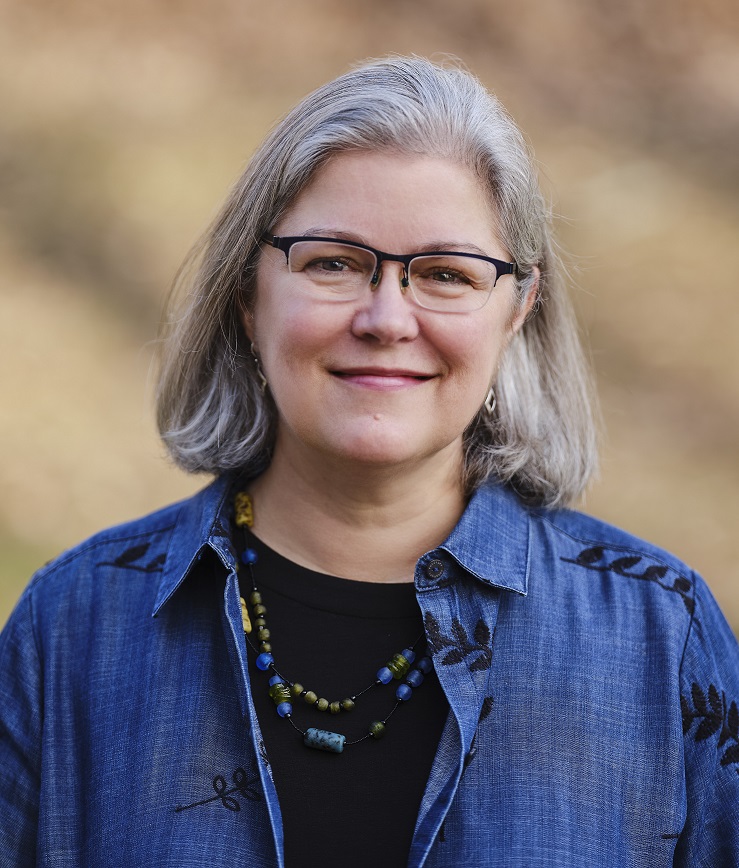 Margaret Renkl -- The Comfort of Crows


Presented by the Charleston Natural History Society

Margaret Renkl event -- talk only

Talk and signed copy of The Comfort of Crows

"The Comfort of Crows is a howling love letter to the world, the story of what we've lost and what we can save, and the abundance of wonder in our own backyard." – Ann Patchett

The Charleston Natural History Society and Blue Bicycle Books welcome New York Times columnist and author Margaret Renkl (Late Migrations; Graceland, At Last) to celebrate the release of her new devotional The Comfort of Crows: A Backyard Year.

Ms. Renkl will talk, take questions and sign books in the courtyard of Blue Bicycle Books, 420 King St., downtown Charleston.

Tickets to the talk are free, with the option to order a signed copy of The Comfort of Crows (Spiegel & Grau, hb., $32)

Additional copies of The Comfort of Crows, as well as Ms. Renkl's previous books, will be available for sale.

Can't make it? Order a signed copy here.

***

About the book: A literary devotional, The Comfort of Crows: A Backyard Year (official release date Oct. 24) is a luminous book that traces the passing of seasons, personal and natural.

In fifty-two chapters, each with original color illustrations, Renkl follows the creatures and plants in her backyard over the course of a year. As we move through the seasons—from a crow spied on New Year's Day, its resourcefulness and sense of community setting a theme for the year—what develops is a portrait of joy and grief.

The Comfort of Crows is a classic in the making in the tradition of timeless books like Annie Dillard's Pilgrim at Tinker Creek and Sue Hubbell's A Country Year.

"Until the very last cricket falls silent, the beauty-besotted will always find a reason to love the world."

Margaret Renkl is the author of Late Migrations: A Natural History of Love and Loss and Graceland, At Last: Notes on Hope and Heartache From the American South. She is a weekly op-ed writer for The New York Times. The founding editor of Chapter 16, a daily literary publication of Humanities Tennessee, and a graduate of Auburn University and the University of South Carolina, she lives in Nashville.