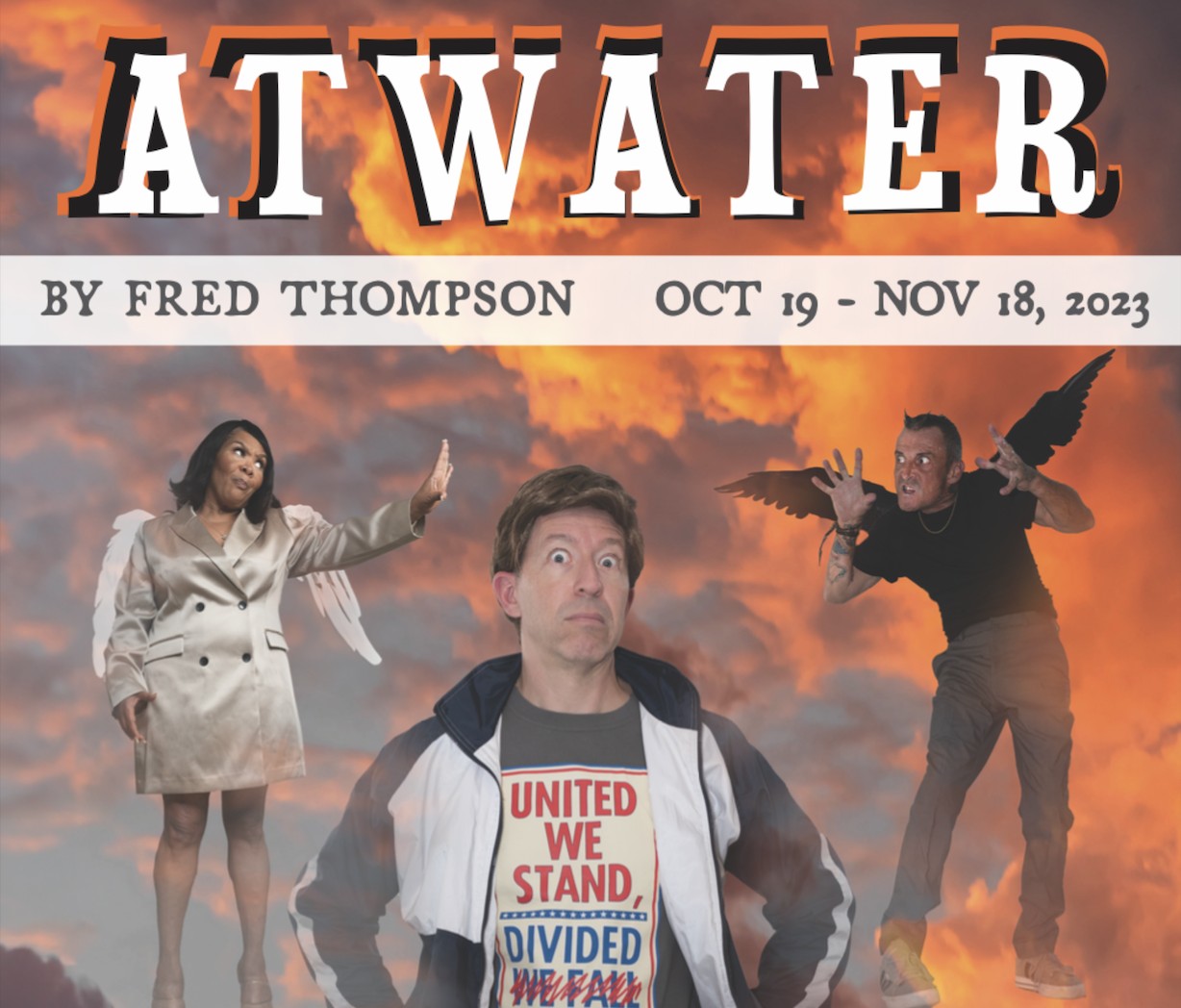 Atwater ⎮ PURE Livestream
ATWATER is a front row seat at the pearly gates as Lee stands before Saint Peter to discuss his "win at all costs" political maneuvering and its far-reaching aftermath. Filled with hilarious performances by PURE's lauded Core Ensemble, including Joy Vandervort-Cobb as Saint Peter, Brannen Daugherty as Lee Atwater, and Scott Pattison as Satan himself, this World Premiere satire from the outrageous mind of Fred Thompson is a laugh-packed cringefest reviewing the complex life of the mastermind behind some particularly dirty tricks in American politics.
PURE Live is an artistic series that preserves the immediacy, intrigue, and risk of live performances not only for audiences in our theatre but for those joining us "from off". Join us for a simulcast stream of a live performance, brought to you by our partners at LiveControl.