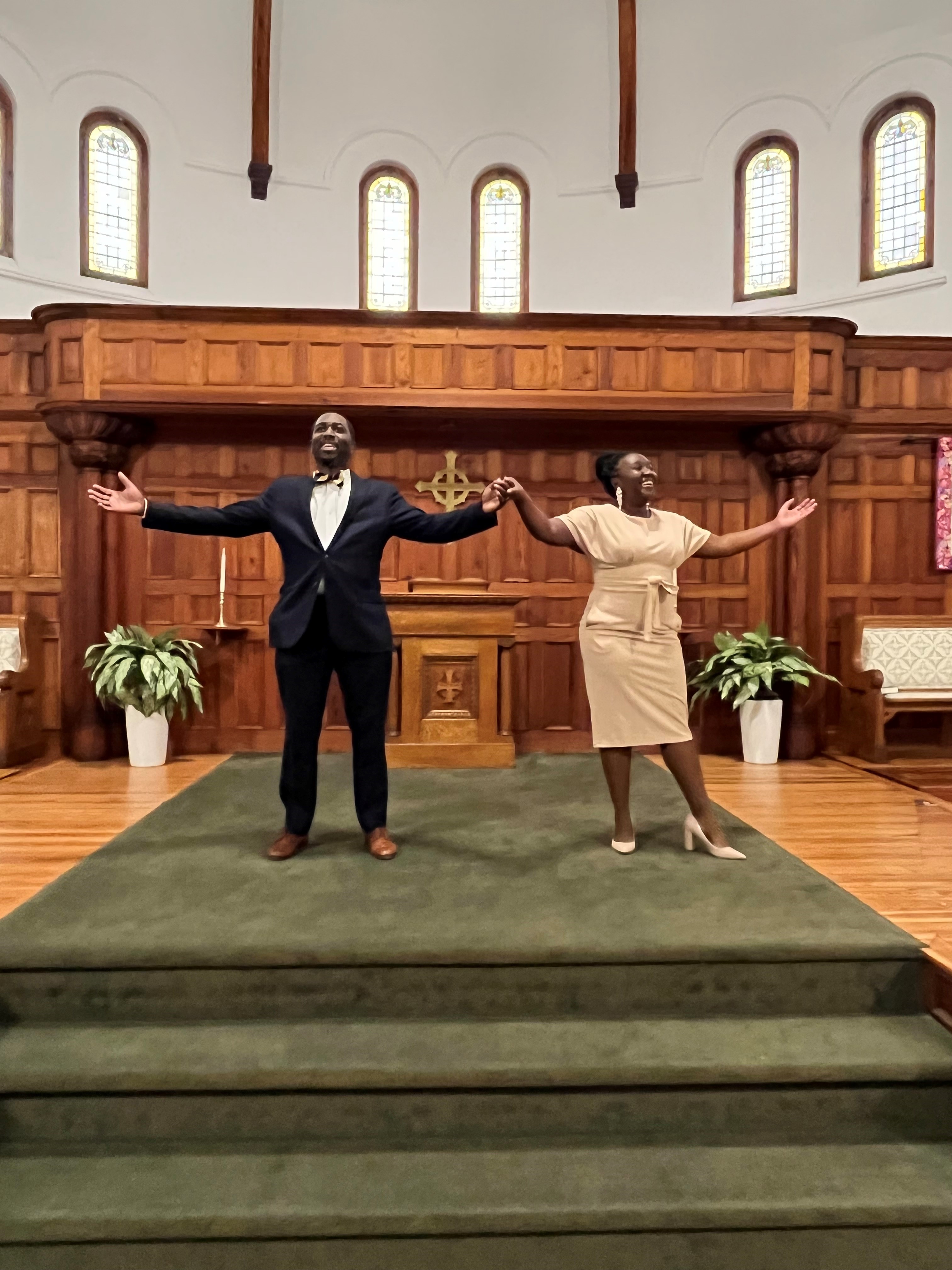 PS 23 - Gershwin & Jazz with an All Star Cast


part of the Piccolo Spoleto Festival

In this special event, we have assembled an all-star cast of Charleston entertainers to highlight the City's rich jazz history and, of course, the timeless music of George Gershwin , who wrote "Porgy and Bess" on Folly Beach in 1919. Charleston Mayor John Tecklenburg & Saxophonist Jon Phillips perform jazz and reflect on its role in our history. Soprano Diamond Tyler and baritone Ramelle Brooks will perform hits from the opera, including the iconic "Summertime". The program concludes with a stirring rendition of "Rhapsody in Blue" with Ghadi Shayban and Maida Libkin on the piano.