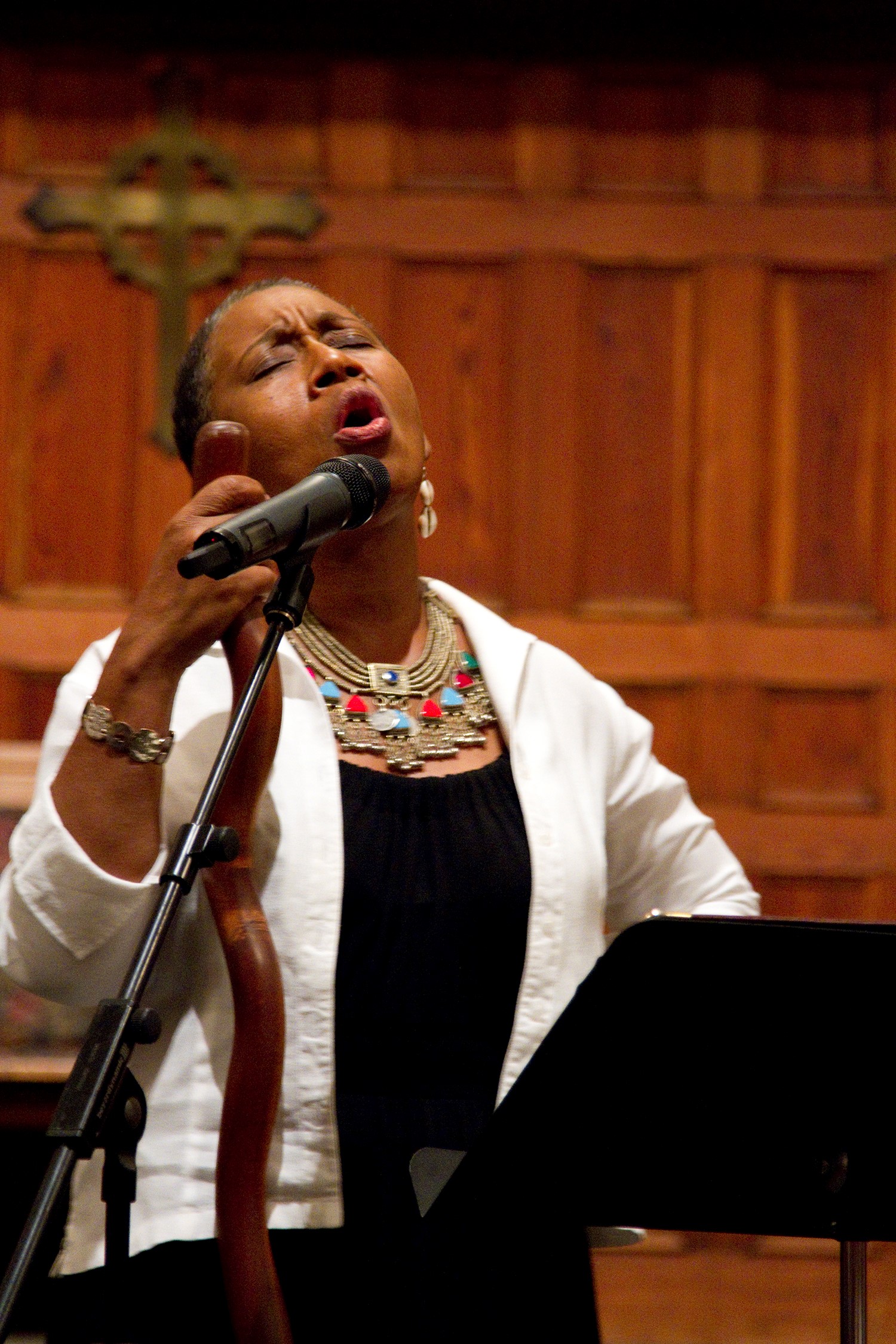 PS 23 - The Sound of Charleston


part of the Piccolo Spoleto Festival

Experience the music that helps define Charleston's history and unique charm. The longest running musical show in Charleston history features a diverse mix of gospel, Gershwin, jazz, Civil War songs, and light classics. Performers include Mayor John Tecklenburg, Ann Caldwell, Carl Bright, CSO artists Charles Messersmith and Jessica Hall-Dambaugh, and many more. Frommers Travel Guide calls The Sound of Charleston "the best time out in Charleston…a must see performance". Specific program details at www.soundofcharleston.com.