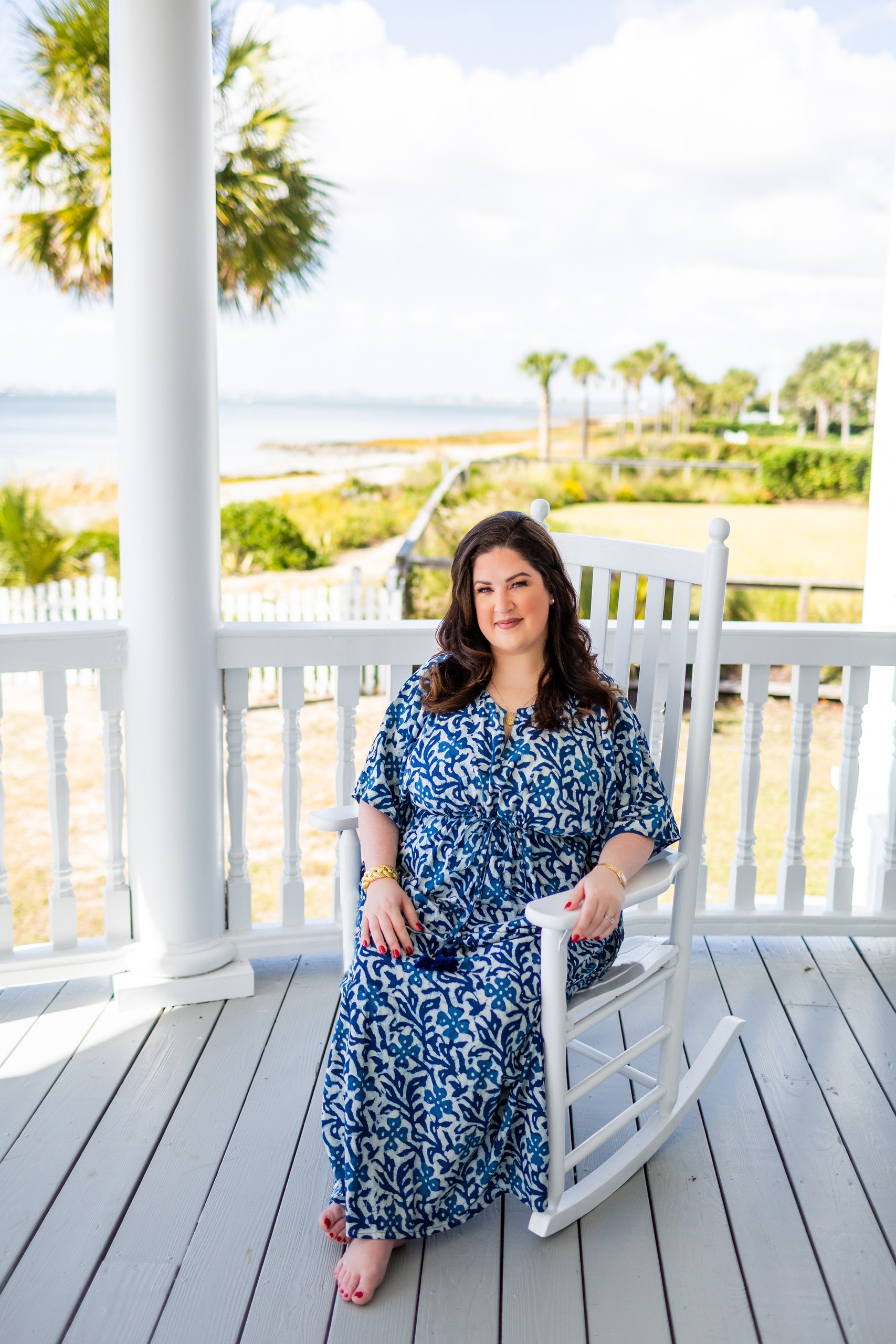 Author Luncheon with Victoria Benton Frank


Presented by Blue Bicycle Books

"Victoria Benton Frank shows that she is the rightful heir to the crown of summertime storytellers. Her mother would be so proud" — Ann Patchett

Join us for an author luncheon for My Magnolia Summer, the debut novel by Victoria Benton Frank, Mon. June 12, 12 pm at Halls Signature Events, 5 Faber St., downtown Charleston.

Daughter of the late author Dorothea Benton Frank, Victoria carries on the family tradition of writing the perfect summer beach read.

Tickets are $69 for the three-course lunch and a signed copy of My Magnolia Summer (William Morrow, hb., 352 pp).

Doors open at 11:30 am, lunch served promptly at noon, talk to follow. Books provided by Blue Bicycle Books. For more information call the bookstore 843-722-2666.

Can't make it? Order a signed copy here.

*****

"This enchanting novel will bring romance and sunshine to your summer reading list." — Elin Hildebrand

Set in Sullivan's Island, S.C., like her mother's first book, Benton Frank writes from the heart about what she knows having lived in both Charleston and New York City where she worked in the kitchens of some of the city's finest restaurants. The result is a spicy and heartfelt novel filled with twists and turns and more than a few good laughs.

Charleston born Maggie Adams is chasing her New York dream of being a chef. Sure, she misses her family and the balmy weather back home on Sullivan's Island, but she's inches away from her big break – and semi-happy in her relationship with a fickle but handsome co-worker. The stars seem aligned in her favor, until a phone call from her sister Violet changes everything.

Gran, the treasured matriarch, has fallen into a coma after a car accident caused by Maggie's troubled mother, Lily. Maggie rushes home to be by her side. She soon finds out The Magic Lantern, the restaurant owned and run by generations of women in her family, is being run into the ground by her mom's new boyfriend Buster.

Back home between the marsh grasses and the dunes, Maggie steps into a new and different version of herself. My Magnolia Summer is full of humor, fun, romance, and recipes guaranteed to make your mouth water. Most importantly, it's a story about the bond of family and the strength of women.

Victoria Benton Frank makes her home just outside of Charleston, South Carolina. A graduate of the College of Charleston and the French Culinary Institute, married to a chef, and mother of two little hurricanes, her book is alive with lived experience and love for the land of her ancestors.