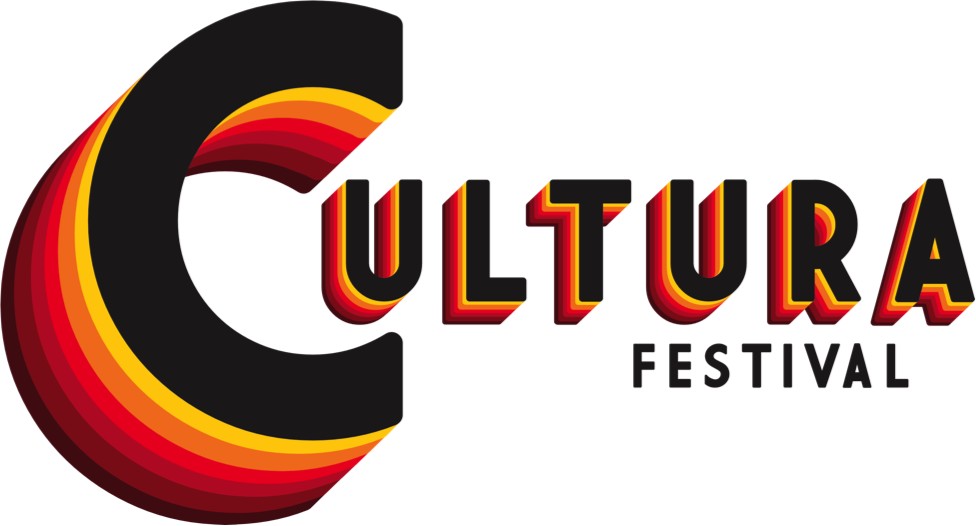 Cultura Festival
Taking place annually in Charleston, SC, Cultura Festival CHS is an outdoor and boutique musical experience, curated by North Charleston born artist Matt Monday and powered by S.W.I.M LLC.
The festival is the first event by S.W.I.M, and will remain an annual staple, serving as a platform for artists in the Charleston area, while simultaneously generating an opportunity for Charleston natives to experience national Hip-Hop and R&B acts that rarely frequent the deeper parts of the Lowcountry. The festivities take place at Royal American, in the heart of downtown Charleston, where locals and visitors cultivate to enjoy music performances, food trucks, vendors, and even arcade games.
Cultura is an annual opportunity to shed light on independent working artists throughout Charleston and the state of South Carolina. Being a Black-owned festival, Cultura continues to promote diversity and inclusion as a theme throughout the festival. From the taste of Charleston cooking to the amazing performances and overall great atmosphere, Cultura is quickly emerging as a top-tier social event and all-around safe space, where guests can come for vibes and be themselves. We look forward to seeing you this year.