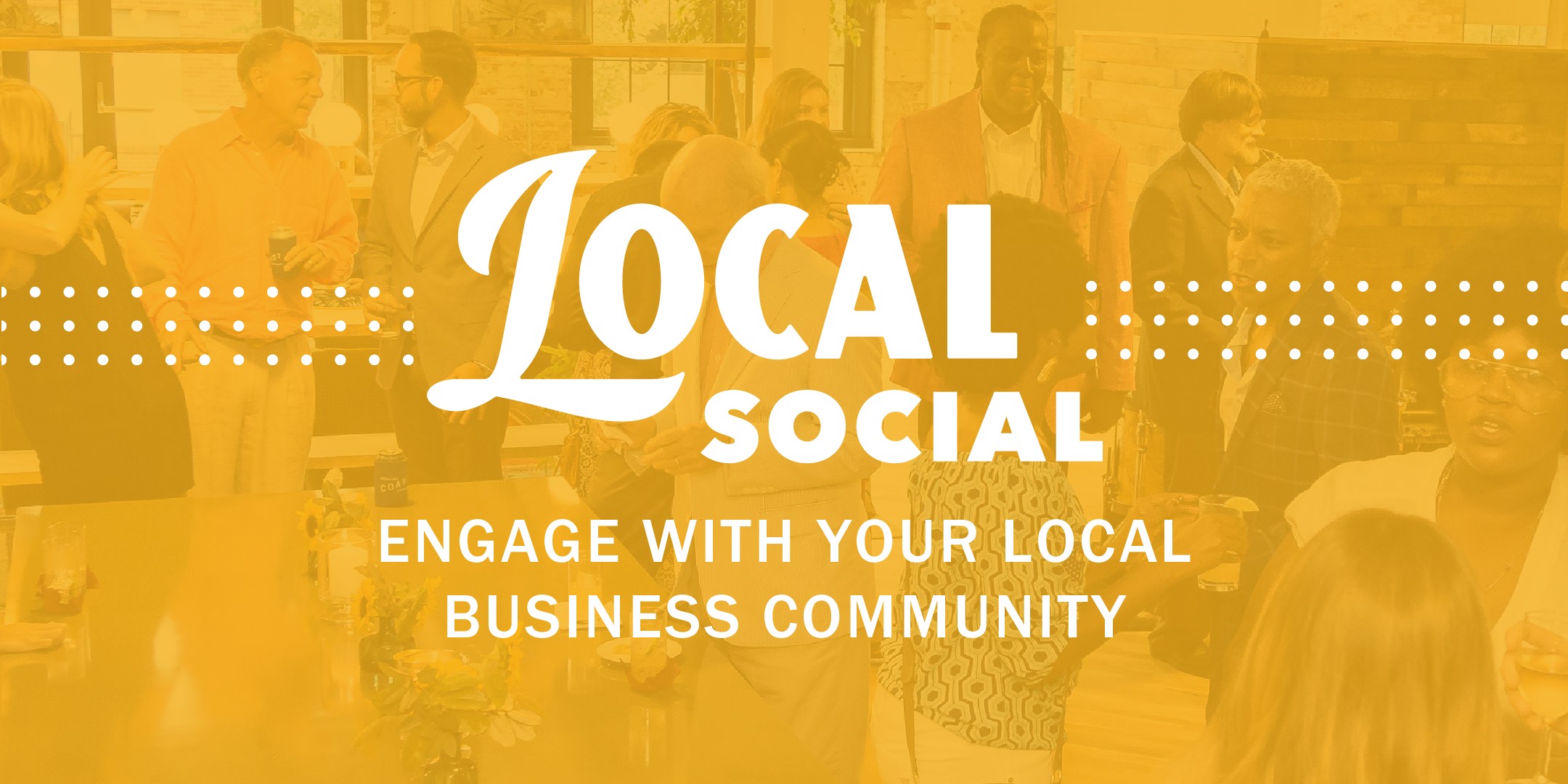 October Local Social
Thu, Oct 13, 2022 from 5:30pm - 7pm
As we head into the thick of the holiday shopping season, join us for a special Local Social spotlighting e-commerce tips-and-tricks. Hosted at Nice Commerce and supported by Obviouslee, attendees will have the opportunity to tour this local fulfillment center and see e-commerce in action for several popular local brands. Obvioulee's creative team will share their best practices for sustainable and memorable brand packaging.

October 13, 2022
5:30-7pm
Nice Commerce
7791 Palmetto Commerce Pkwy Suite A, North Charleston, SC 29420
Light sips and bites provided.
Capacity is limited. Registration is required. NO COST for LLF member businesses or their employees. Non-member cost is $15/person.