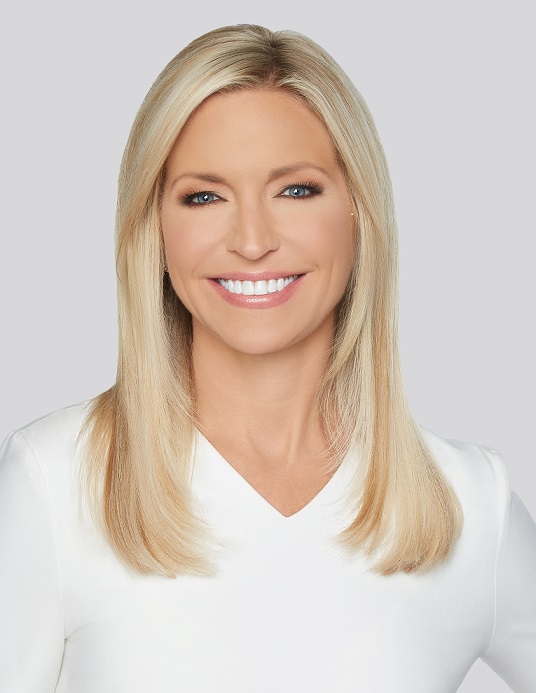 Ainsley Earhardt Book Release
Ainsley Earhardt Talk and Book
Join South Carolina native and Fox and Friends host Ainsley Earhardt, Fri., Sept. 30, 6:30 pm, at the Charleston Museum auditorium, 360 Meeting St., downtown Charleston to celebrate the release of her new children's book I'm So Glad You Were Born (Zonderkids, hb, 32 pp.)
Tickets are $27 and include a copy of the book.
For more information please call Blue Bicycle Books, 843-722-2666
About the author:
Ainsley Earhardt is the co-host of FOX & Friends as well as host of Ainsley's Bible Study. She was born in Spartanburg and grew up in Charlotte and Columbia, where she graduated from Spring Valley High School and the University of South Carolina. Earhardt has reported live on numerous national and international stories, including the 2010 Deepwater Horizon oil spill, Pope Francis' visit to New York City, and the shooting at Emmanuel A.M.E. Church in Charleston.
About the book:
Illustrated by Kim Barnes, I'm So Glad You Were Born celebrates those dreams as well as the wonder of everyday experiences like sweet and special snuggles and cuddles, fun times and learning times too!
New York Times bestselling author and FOX News anchor Ainsley Earhardt has created a picture book that celebrates ALL the dreams come true—a parent's, a child's, and Creator God's! I'm So Glad You Were Born is full of love and hope and has a sweet, playful message inspired by Scripture that will leave your child without a doubt just how thankful you are that they are in your life and that they were created to be extraordinary.