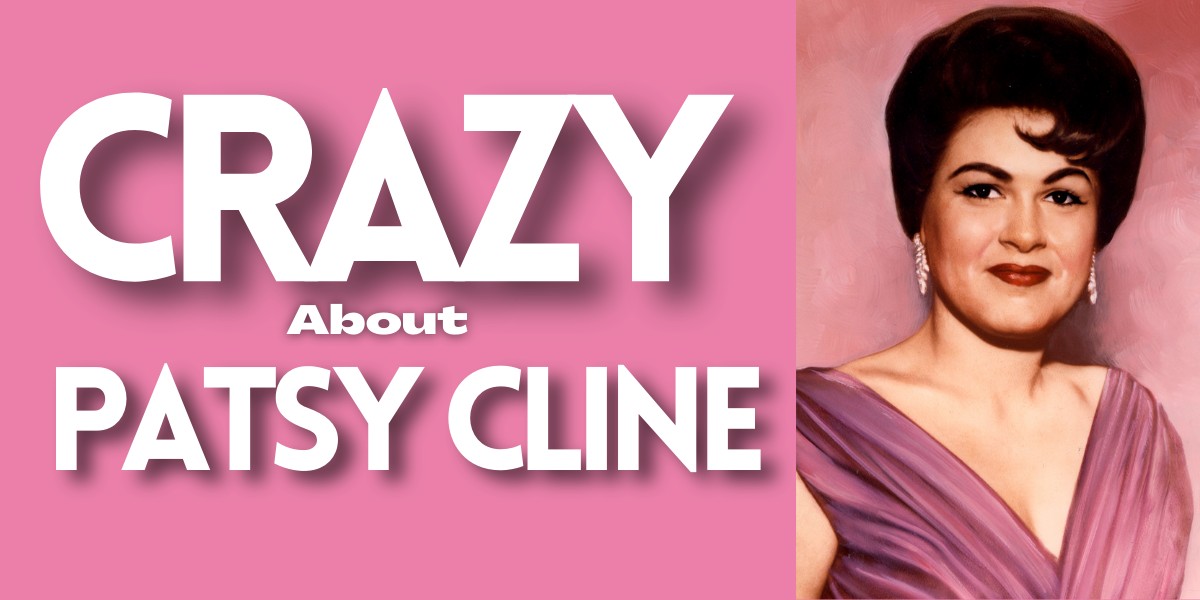 CRAZY - about Patsy Cline
Saturday April 30, 2022 - 2:00PM - 3:30PM
17 Songs and so many stories about Patsy Cline's life and career.
Award winning jazz singer, Maggie Worsdale, brings to Charleston, SC this tribute to Patsy Cline, a ground breaking singer who never really left us - her music lives on. Come and hear those songs that Patsy made famous and hear those little known stories about her life and career. The intimate setting of the Circular Congregational Church is perfect for this performance. General admission allows you to select your own seat. Each seat provides a clear view of the stage. (note photo of church below).
"Maggie had us all mesmerized. I've always loved her music and now I know so much about her life and career." Brad Stafford - Williamsburg, VA
"A great show about a great gal performed by a pro. Maggie Worsdale is the best thing I've seen in a long time." Cindy Weatherhead - NY,NY
An international artist Maggie Worsdale has performed at many of the major concert halls cabarets and jazz venues around the country and in Europe. She has released four studio albums and has appeared as a guest artist on three others. Selected as one of the top 10 Jazz Singers in NY/NJ, Maggie is the lead singer for the jazz revue band SWEET WHISKEY.
Jazz Singer Maggie Worsdale pays tribute to this earthy innovative legend who put the Nashville sound on the map and who paved the way for future country singers. This tribute is not a costume and wig imitation of Patsy Cline. Maggie's performance is presented in a jazz/country style.
Patsy Cline was born on September 8 1932 in Winchester Virginia. Cline performed for nearly a decade before her breakthrough 1957 television appearance singing "Walking after Midnight." She went on to many crossover pop and country hits including "Crazy" and "I Fall To Pieces" becoming one of the leading Nashville figures before her death in a plane crash in 1963 in Camden Tennessee. 58 years after her death Patsy Cline is still considered one of the top 5 female country singers of all time.
Please contact if you have any special needs.
Note* TICKETS AT THE DOOR WILL BE $30 PER PERSON