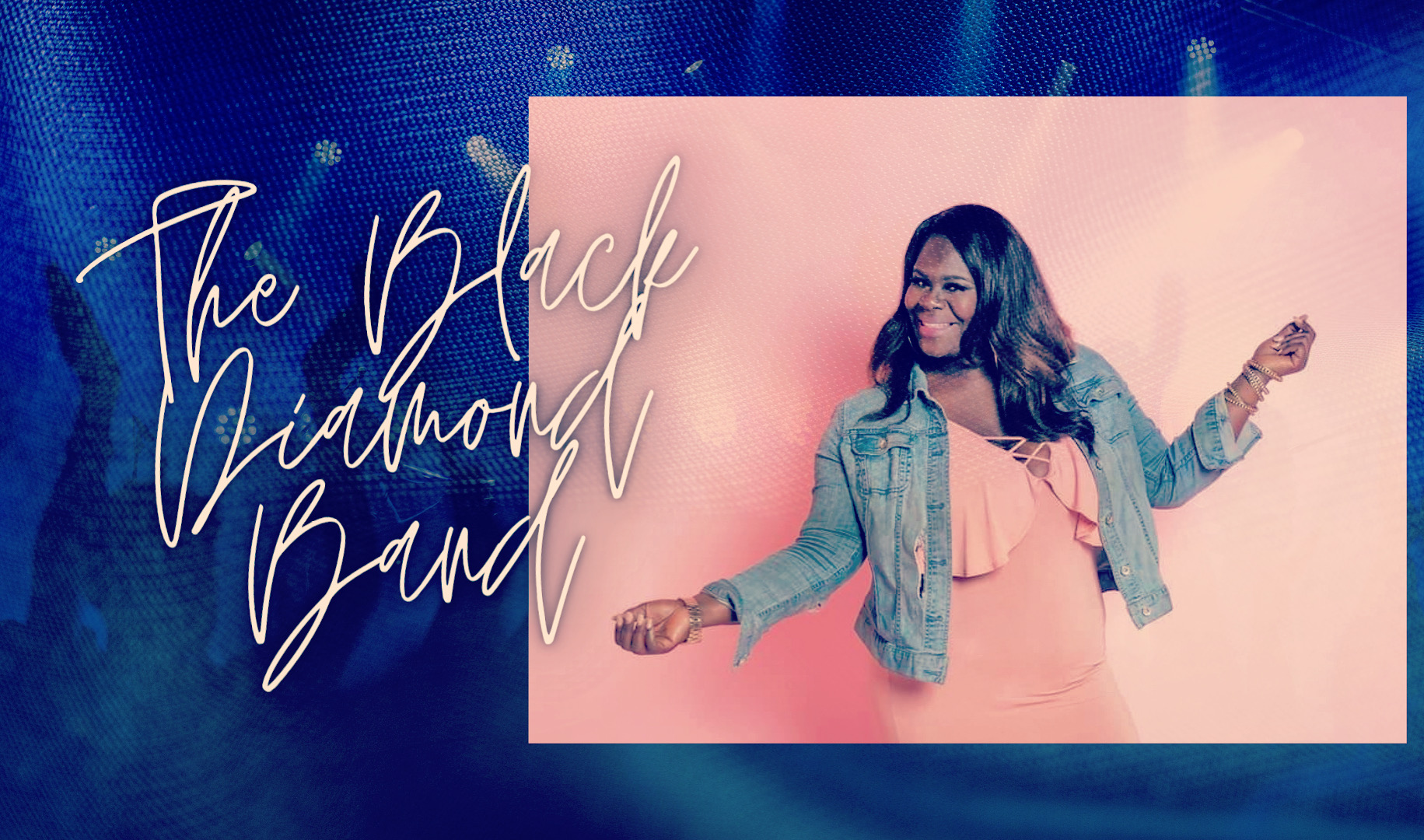 Tobin's Market presents
The Black Diamond Band
SAT | AUG 7 | 7:30PM SHOW | $10 TICKETS | ON SALE NOW!
This ticket is no longer available online. If there are no more online ticket options, there may still be tickets available for purchase at the door. Thank you for supporting live music and our local artists. The Tobin's Market family greatly appreciates you! ✌️❤️🤟 #SeeYouAtTobins
The Black Diamond Band is an elite live music experience specializing in weddings, private events & dance parties. The Black Diamond Band was born in 2014 when Christian Smalls, Tony Cobin, Shelton Desaussure, & Paul Quattlebaum all met while performing together at Mister B's in downtown Charleston. In 2018, the band recruited lead guitarist Greg Loney, one of Charleston's finest jazz influenced guitar players. The band has brought together their many influences and inspirations ranging from pop, soul, funk, jazz, & blues to create an exciting experience that continues to delight crowds in Charleston and beyond. The recent addition of keyboard player, Richard Harris White, Jr. and AJ Jenkins on drums/vocals, has brought a new & unique dimension to the Black Diamond band. Come on out to Tobin's Market for an intimate night with Charleston's favorite party band, The Black Diamond Band!
#SeeYouAtTobins