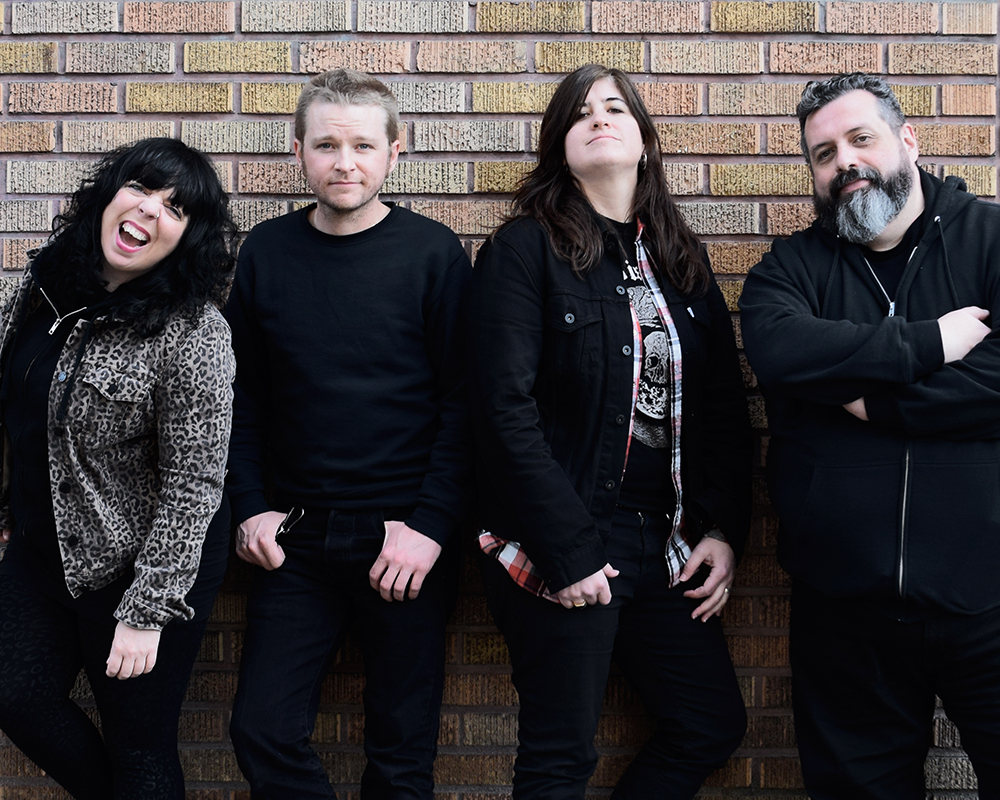 Year of The Fist with Don't Panic
Wednesday, October 27th• Doors 8pm• Show 9pm
Year of The Fist
Year Of The Fist reaches from Oakland, California where there has been no shortage of great musicians and bands to play with or catch live on any night of the week. In 2011 these four friends found themselves in a position to play in the same band instead of different ones. Together their musical backgrounds span all genres, but all have the love for rock and roll. This has led them to open for a wide spectrum of acts such as L7, Save Ferris, Iron Chic, 88 Fingers Louie, The Vibrators, Legendary Shack Shakers and Zeke to name a few. With 8 years under their belt as a band, Year Of The Fist has released two full length albums along with one EP, toured regionally and internationally and released several music videos with no end in sight. From the studio to the stage Year of the Fist comes out swinging.
Don't Panic
"Formed in 2009 and named after the Douglas Adams' favorite novel of founding vocalist/guitarist Ted Felicetti, Don't Panic began as an endeavor where making genuine, fun rock and roll music came first and everything else second. Joining Ted were Keith Slader (bass), AJ Larsen (guitar), and Zhach Kelsch (drums). Based out of the Poconos in Northeast Pennsylvania the band quickly signed to Masquerade Recordings (ADA), released their debut EP 'My FairWeather Friend' and embarked on almost two years of touring supporting The Ataris, Trust Company, and several dates on the Vans Warped tour with Anthony Paesano coming in 2010 to replace Kelsch on drums. At the end of 2011 the band decided to take an unplanned break which would wind up lasting almost 8 years.
At the end of 2019 the band finally came out of their extended hiatus and immediately went to work on recording their second effort and first full length album 'See Through it All'. Seven singles from the LP were slowly debuted throughout 2020 which culminated in the self release of the full album on Nov 27th, which draws heavily on the bands combined influences including Foo Fighters, Bayside, Lit, White Reaper, Motion City Soundtrack, Millencolin, and many others"