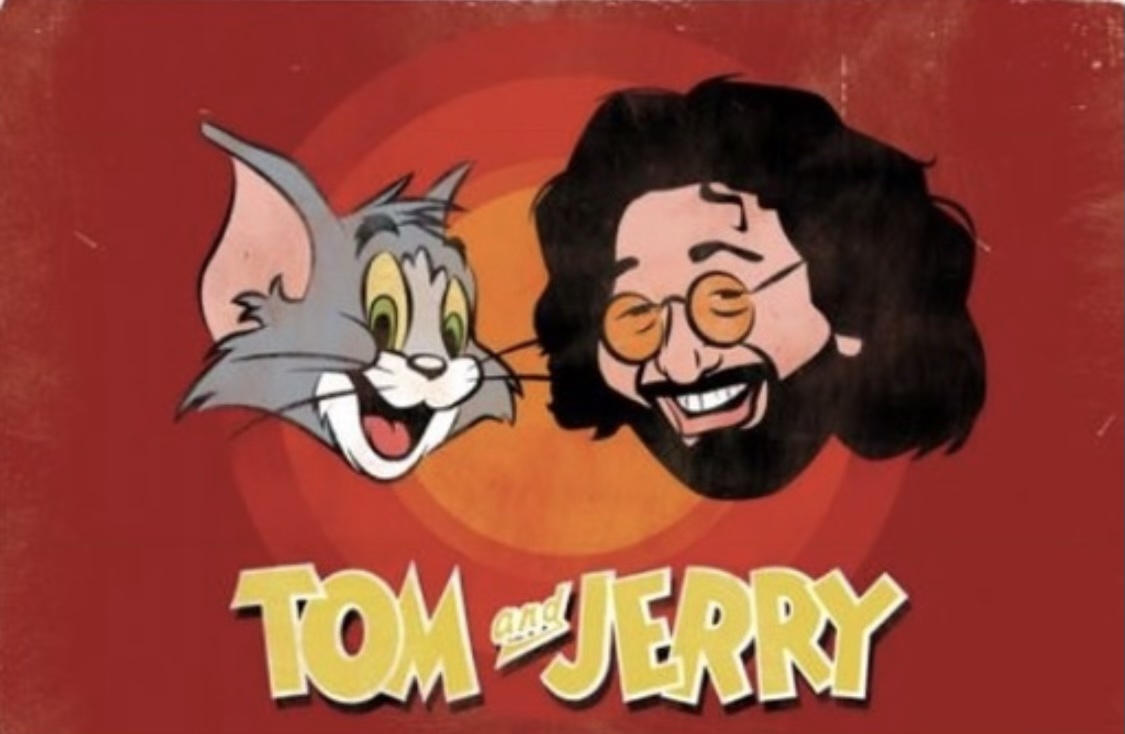 Tom Crowley presents First Tuesdays with
Tom & Jerry Band: A Montage of Jerry Garcia Band, Grateful Dead & Tom's Originals
TUES | AUG 3 | 7:30PM SHOW | $5 TICKETS | ON SALE NOW!
This ticket is no longer available online. If there are no more online ticket options, there may still be tickets available for purchase at the door. Thank you for supporting live music and our local artists. The Tobin's Market family greatly appreciates you! ✌️❤️🤟 #SeeYouAtTobins
LISTEN TO TOM'S ORIGINAL MUSIC!
A monthly concert series with Tom & Jerry Band, performing a montage of Jerry Garcia Band, Grateful Dead, and Tom Crowley originals featuring members of Tom Crowley & The Speakers. Every FIRST TUESDAY of the month, Tom & Jerry Band will be taking over Tobin's, bringing the good vibes of the dead that we all love so much.
Come see us at Tobin's Market, downtown Charleston's newest and most favorite local live music venue, bar & restaurant!
#SeeYouAtTobins