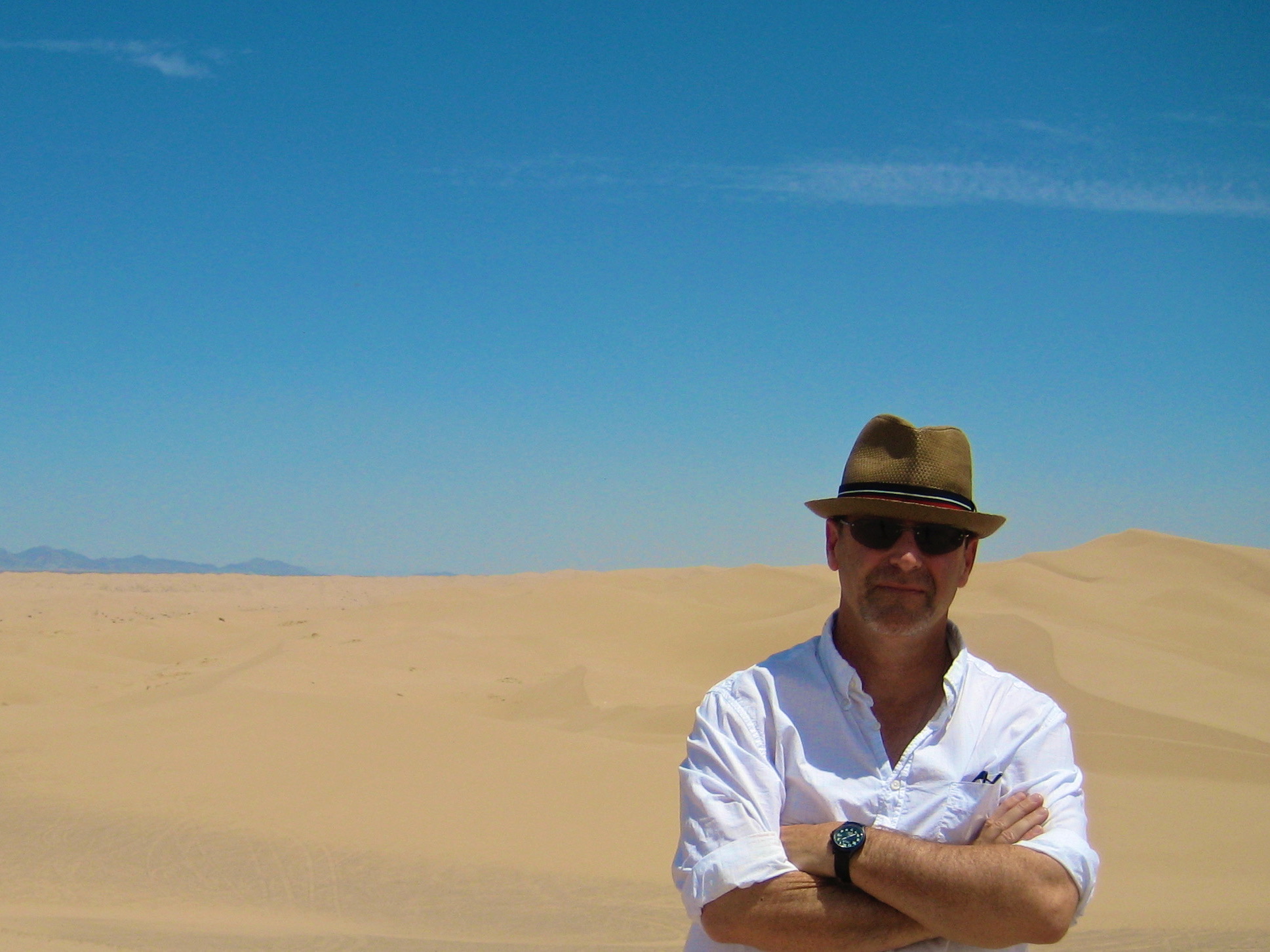 Greg Smith Duo
SAT | JUL 24 | FREE LIVE MUSIC 1PM | KITCHEN & BAR 11AM
Thank you for supporting live music and our local artists! The Tobin's Market Family greatly appreciates you. #seeyouattobins ✌️❤️🤟🍔
Greg Smith is a songwriter and performer based in Savannah, GA. He has composed and recorded eleven albums of his music; his latest is "Redemption Road". He has also composeda number of film soundtracks; and taught music recording at the Savannah College of Art and Design and at American University.
In addition, Greg runs two charities:
"Inside Voices United" teaches songwriting to prison inmates.
"Guitars for Heroes" teaches servicemen and women how to record their music.
His music is available on Spotify, YouTube, and lots of other streaming platforms.
His website is: www.gregsmith.net
#SeeYouAtTobins