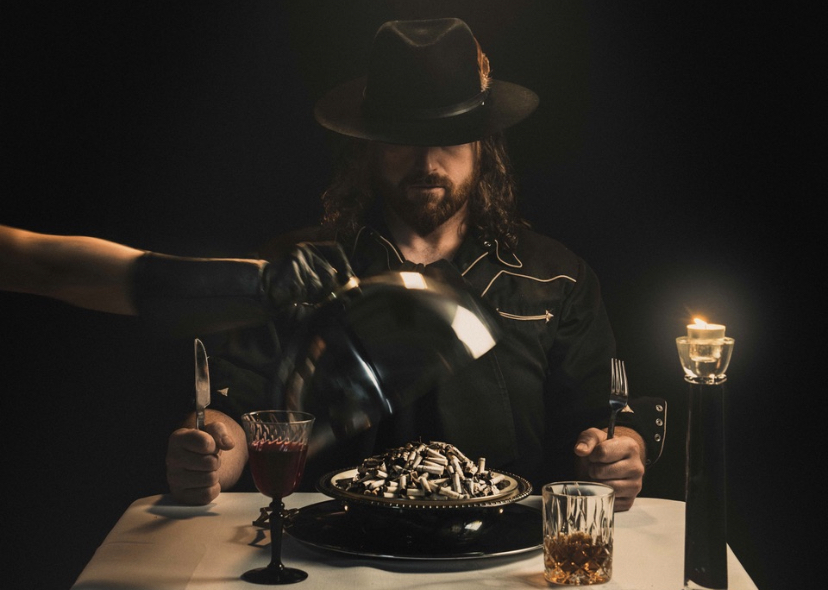 Sufferin' Moses: Zach's Belated Bday Bash Concert
THUR | JUL 29 | 7:30PM SHOW | $5 TICKETS | ON SALE NOW!
This ticket is no longer available online. If there are no more online ticket options, there may still be tickets available for purchase at the door. Thank you for supporting live music and our local artists. The Tobin's Market family truly appreciates you! #SeeYouAtTobins
ZACH IS BACK!! We are super excited to welcome back Zach Quillen to the Lowcountry, and invite him and his band, Sufferin' Moses, to rock out on the infamous Tobin's Market courtyard stage for the first time!
Sufferin' Moses, a soulful, rockin' rhythm & blues musician originally from Ohio, has called Charleston, SC home for the past ten years. Rooted in outlaw country, he has continued to captivate audiences with his powerful voice and un-mistakable guitar style nationwide. He is a musical shapeshifter, performing both as a solo acoustic act and as a full band.
Sufferin' Moses has been entertaining audiences for 11 years with a mix of electric blues, epic b-sides, classic party favorites, and clever, poignant originals. In January of 2020, his first full-length album entitled "King of All the Sad Things" was released. No true art comes without suffering!
#SeeYouAtTobins

AWARDS
-2014 Lowcountry Blues Club Challenge Winners
(We competed against blues bands from the greater Charleston area and won!)
-2015 International Blues Challenge Semi-Finalists
(We competed against blues bands from all over the world and placed in the top 40 internationally!)
-2017 Lowcountry Blues Club Challenge Winners
(We competed against blues bands from the greater Charleston area and won again!)
-2019 Charleston City Paper Music Awards "Blues Act of the Year" (Read about it HERE.)
(Voted on by fans!)

Follow us on Instagram!
http://instagram.com/sufferinmoses
Like us on Facebook!
http://facebook.com/sufferinmoses
Follow us on Twitter!
https://twitter.com/sufferin_moses

CONTACT US: info@sufferinmoses.com