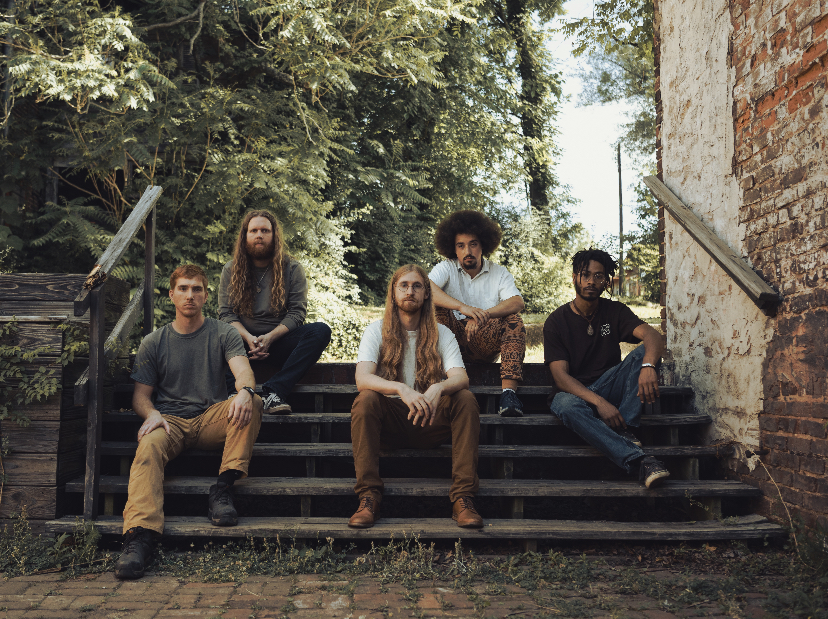 Fooshee's Forecast


An Evening of Folk, Funk, Blues & Soul Fusion
FRI | JUL 23 | 7:30 SHOW | $10 TICKETS | ON SALE NOW!
This ticket is no longer available online. If there are no more online ticket options, there may still be tickets available for purchase at the door. Thank you for supporting live music and our local artists. The Tobin's Market family truly appreciates you! #SeeYouAtTobins
For the past four years, Fooshee's Forecast has been creating a sound that's unique in rock terms - the result is a fusion of folk, funk, blues, and soul. They aim to create quality music, independent and unique in its nature.
From hosting jams around Atlanta, the band was formed by a wealth of talented musicians who enjoy the unity of through-composed songs coupled with the freedom of improvisation. Lead by Jon Fooshee, the Forecast aims to share the experience of community and camaraderie that they have found in music with everyone listening.
#seeyouattobins