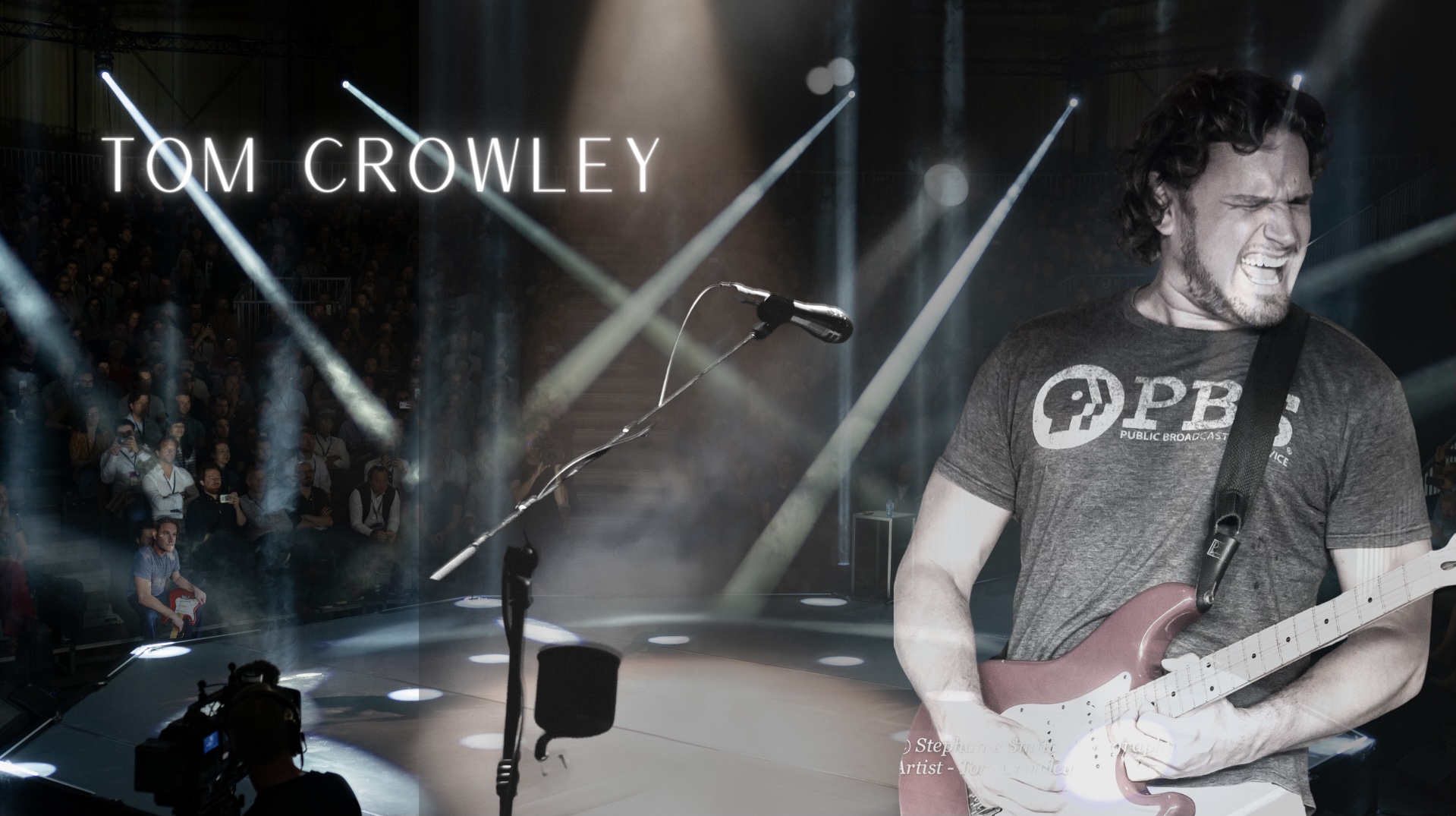 Live Music w/
Tom Crowley


Fresh Catch Sundays! Tobin's Signature Fresh Maine Lobster Roll Special
SUN | JUL 25 | FREE LIVE MUSIC 1PM | KITCHEN & BAR 12PM
Tobin's Market is proud to welcome Tom Crowley!
Hailing from Bridgeport, Crowley tows the line between rock and pop in his own mercurial way; at first reminiscent of John Mayer, then Elliot Smith, then the slinky melodic sensibility of a McCartney or Zombies tune.
Crowley's 2008 album, "Where Do We Go From Here" runs the stylistic gamut, and demonstrates the craftsmanship that made Tom Crowley a name. The albums hallmark is it's diversion from formula. "Where Do We Go From Here" snakes through segments soft and loud, emerging chaotic and hopeful. One listen will let you know; both Crowley and his work are full of surprises.
Dont forget, we are also featuring our Fresh Catch Sunday Special! Come try our Tobin's Signature Fresh Maine Lobster Roll served with house-made chips every Sunday! Pair it with our new beer feature, Narragansett Fresh Catch Blonde Ale, and receive a combo discount!
#SeeYouAtTobins