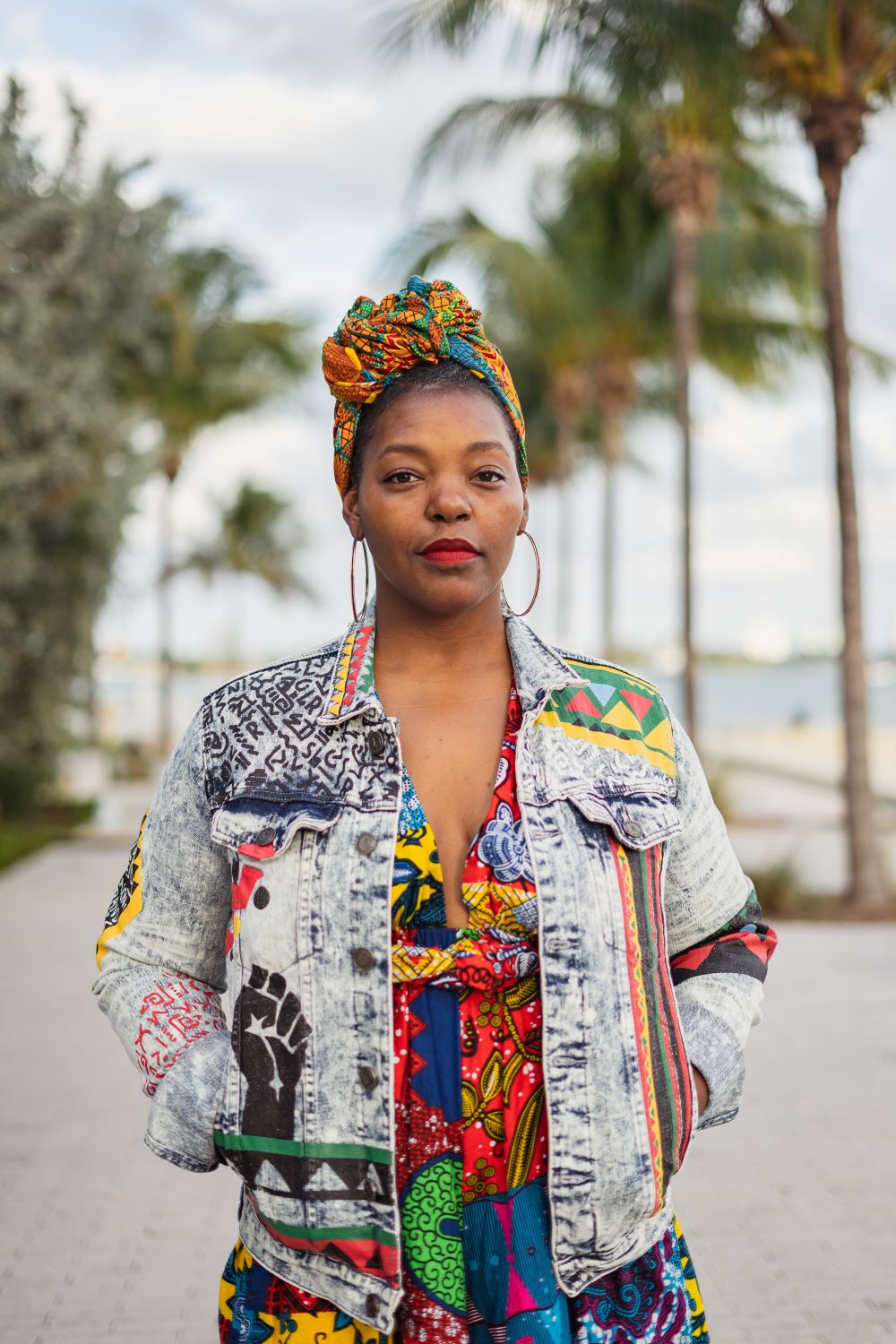 The Underlined Meet & Greet Hour with Mahogany L. Browne
Fri, Apr 23 from 5pm - 6pm (Eastern)
Ticket for purchase includes a signed bookplated copy of Chlorine Sky and a private 1-on-1 video chat* (including a virtual selfie) with Mahogany. Book will be shipped to the address provided.
Free ticket includes a private 1-on-1 video chat* (including a virtual selfie) with Mahogany.
Learn more about the virtual meet and greet platform** and what to expect here. Log-on details will be emailed to you prior to the event. For more information on Yallwest 2021 click here
***
The one thing we miss most about seeing you in Santa Monica is seeing you meet your favorite authors. We had to do something about it . . . Introducing the Underlined Meet & Greet Hour!
Three amazing authors will host three virtual meet and greets simultaneously.
Yes, you can get tickets for more than one meet and greet.
***
Mahogany L. Browne is a California-born, Brooklyn-based writer, educator, activist, mentor, and curator. She has published several books of poetry, and she is an Urban Word NYC Artistic Director (as seen on HBO's Brave New Voices), founder of Women Writers of Color Reading Room, and Director of BLM@Pratt Programming, and facilitates performance poetry and writing workshops throughout the country.
Chlorine Sky is a novel-in-verse about a young girl coming-of-age and stepping out of the shadow of her former best friend. It is about broken promises, fast rumors, and friendship perfect for readers of Elizabeth Acevedo and Nikki Grimes.
*Ticket holders must have a device with a camera and microphone and a strong internet connection for a successful meet and greet.

** By purchasing a ticket for this event and submitting this form, I agree to the Chatalyze Terms of Service and Privacy Policy and provide my consent and permission for Chatalyze as set forth therein for purposes of providing the services to use data that I provide, is provided on my behalf, or is obtained from me in connection with my use of the services. In addition, I agree and provide my consent, that (i) Chatalyze may provide such data to Penguin Random House ("Organization"), and (ii) Organization, its parents, subsidiaries, and affiliates, each of their designee(s) or other person(s) authorized by such Organization may utilize, publish and make use of such data, including my name, likeness, username, user ID, user photo or other images, in any manner, form, media or technology now known or later developed for any commercial or non-commercial purpose that Organization deems appropriate, without compensation, notice, review, or approval, except where prohibited. I also understand that Chatalyze and Organization may determine, for quality assurance, compliance, safety or other reasons, to monitor without further notification to me all Meet & Greet events and other services provided by Chatalyze, which may include viewing, listening to, observing, and recording Meet and Greet events and other activities that occur on or through the Chatalyze platform, and I hereby agree and consent to such monitoring and recording.