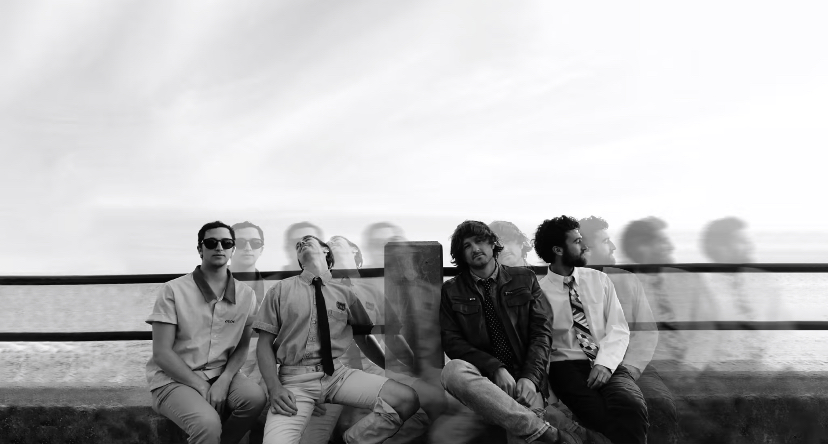 Easy Honey
FRI | APR 9 | 7PM SHOW | $15 TICKETS | ON SALE NOW!
Online ticket sales have ended, but tickets may still be available at the door. Thank you for supporting live music and our local artists. The Tobin's Market family truly appreciates you! #SeeYouAtTobin's
"Easy Honey's latest release, Maritime Love Affair, Pt. I, is exactly what you need to add to your playlist.
The band's sound, built by dual frontmen Selby Austin (Vocals & Guitar) and Darby McGlone (Vocals & Guitar), Charlie Holt (Vocals & Drums) and Daniel Comen (Bass Guitar), oozes with fresh melodies and feel-good beats that seep into your brain. Recently, the members of Easy Honey outlined their four-track EP in an interview with American Songwriter.
Charlie began by describing the impact of location on the band's creative output. Easy Honey originally came together as a college band playing for enthusiastic friends in the mountain town of Sewanee, Tennessee. After carefully honing their sound, they released their self-titled album in 2018 and moved to Charleston, South Carolina.

Overall, Easy Honey merely wants listeners to "love rock." And if it happens to be their rock that you love, well, all the better."
~ American Songwriter
Don't miss this awesome show at Tobin's Market! Get your tickets soon before they sell out!