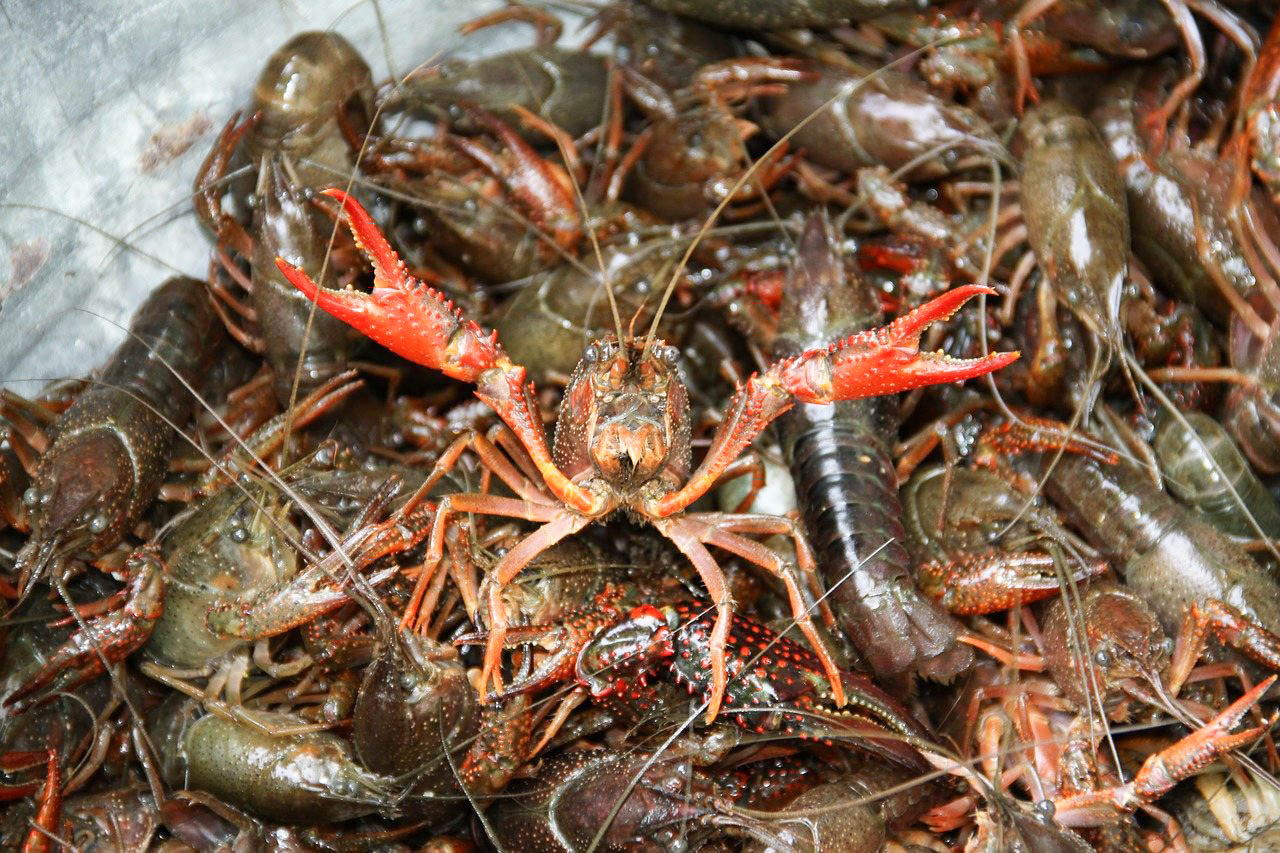 All You Can Eat Crawfish Boil
Saturday, February 22nd from 4:00-8:00 pm
Best End is bringing a taste of New Orleans to the West End!
Join us on Saturday, February 22nd for an All You Can Eat Crawfish Boil. We'll be serving up the Bayou goodness with heaps of Louisiana crawfish, potatoes, Andouille sausage, corn on the cob and all the down home fixins you could ask for. We'll also have live music and plenty of booze flowing in both our taproom and Pardi Gras Bar, so hop off the southwest trail of the Atlanta BeltLine and join us!
The festivities will be held on our front patio (weather permitting) from 4:00-8:00 pm. Tickets are $45 each in advance ($55 day of) and include all the food, a welcome beer and a pour of whiskey from our friends and neighbors at ASW Distillery (ASW Whiskey Exchange - 933 Lee St). It'll be an awesome day, we gar-un-tee it!