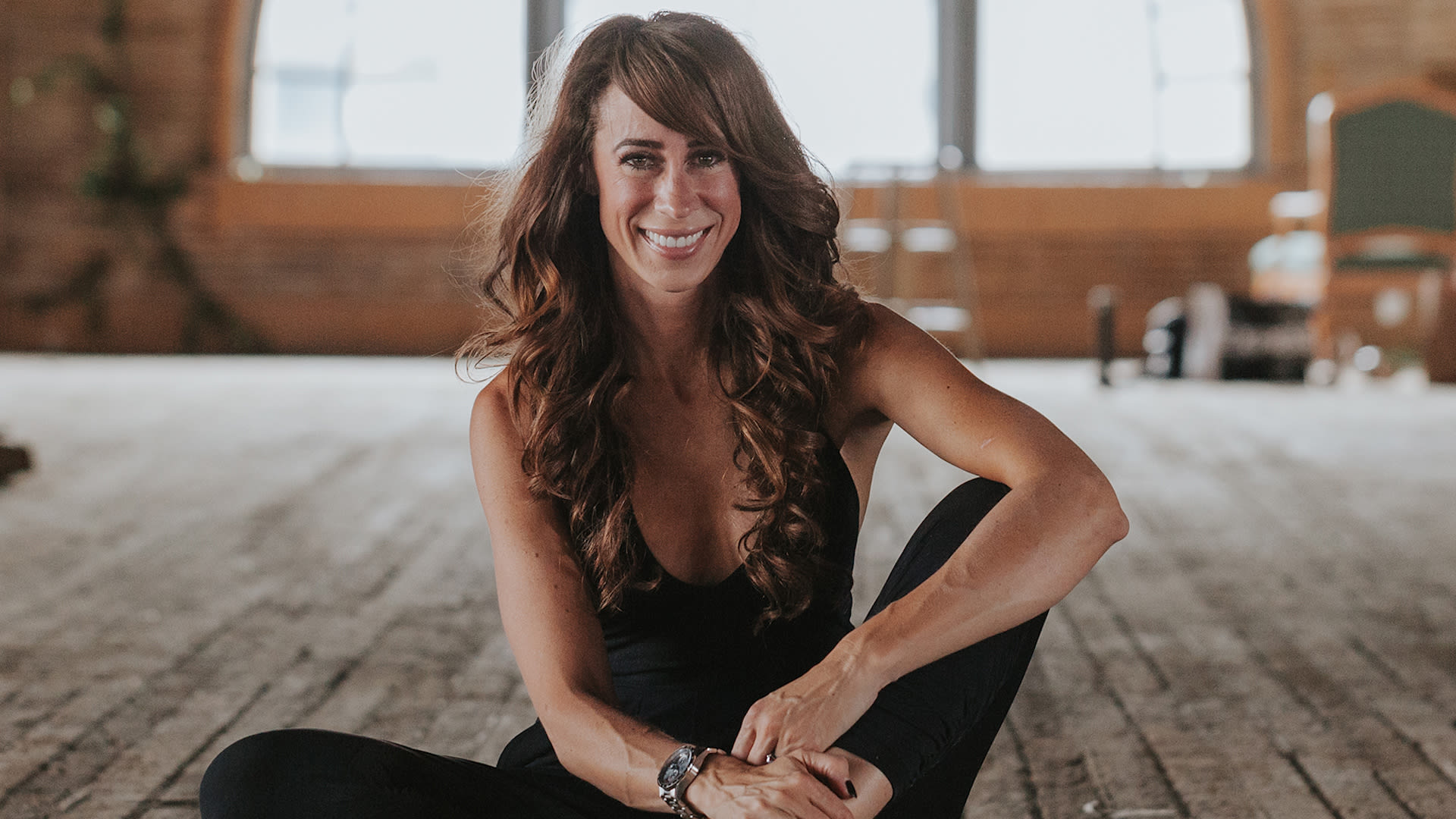 Melissa Hartwig Urban -- The Whole30 Friends & Family Tour


presented by Blue Bicycle Books

Whole30 hits the Holy City as program founder Melissa Hartwig Urban delivers her inspirational message!

Tickets include a copy of Whole30 Friends & Family: 150 Recipes for Every Social Occasion, pre-signed by the author.

Melissa will meet fans and personally inscribe books after the talk.

Brought to you by Blue Bicycle Books.

Melissa Hartwig Urban is a Certified Sports Nutritionist who specializes in helping people change their relationship with food and create life-long, healthy habits. She is the co-creator and CEO of the Whole30 program, and a five-time New York Times best-selling author, including the #1 bestseller The Whole30. She lives in Salt Lake City, Utah.

About the book: Whole30 menus and recipes for everyday social occasions from birthday parties to baby showers, movie night, tailgating, and more.

Since 2009, millions of people have changed their health, habits, and relationship with food with the Whole30. With four Whole30 cookbooks and thousands of free recipes, it's never been easier to make Whole30 meals at home, but navigating social gatherings can feel daunting. You can honor your health commitments while enjoying time with family and friends, and this book shows you exactly how. The Whole30 Friends & Family is packed with recipes for all of life's special moments, from birthdays to baby showers, barbecues to brunches. All of the recipes are Whole30 compliant, designed to mix and match to create the perfect menu whether you're hosting or contributing a dish as a guest. And in true Whole30 style, the recipes are creative, colorful, and so flavorful that your guests will never miss the added sugar.

Questions? Call Blue Bicycle Books, 843-722-2666.