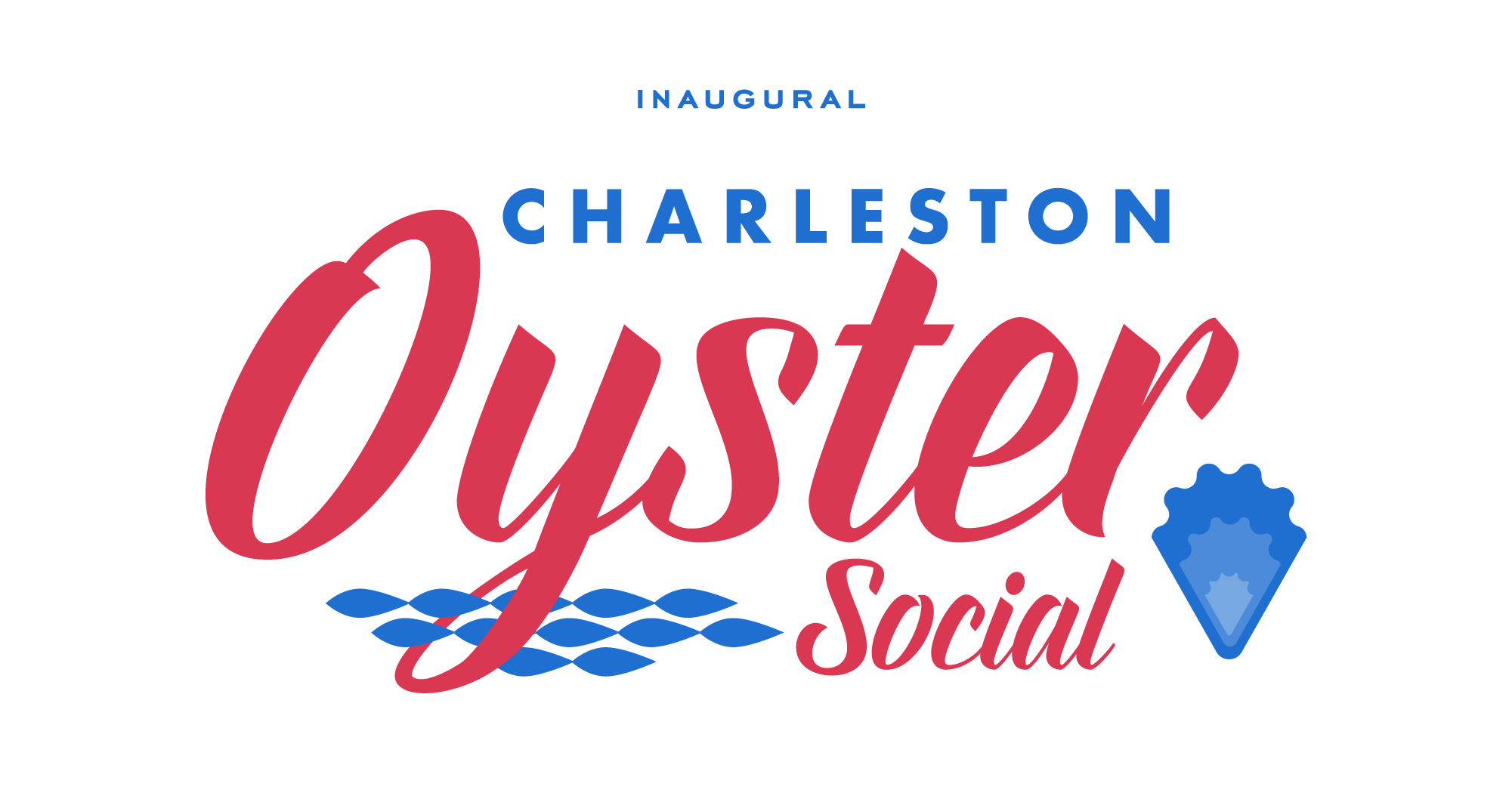 Charleston Oyster Social
Sunday, November 24, 2019 • 3-6pm
A community-focused celebration of Charleston's local mariculture and small
businesses. Chef Mike Lata and the teams at FIG and The Ordinary bring you the
Lowcountry's signature oyster event, the Charleston Oyster Social. Enjoy the
delicacies of the Lowcountry in all their glory—shucked raw by our local growers, or
roasted, grilled, and dressed by some of Charleston's greatest chefs. Enjoy the
sweeping marsh views of Bowen's Island, live music, local beverages, and Charleston's
first official oyster-shucking competition. Come for the oysters, stay for the community.
All food & beverage is included in ticket price. Proceeds from ticket sales and all donations made to the Charleston Oyster Social will benefit the newly formed SC Shellfish Growers Association and Lowcountry
Local First.

Parking is very limited. Please plan to ride-share or carpool!
Participating Restaurants Include:

Bowen's Island
Binky's Oyster Bar
Chubby Fish
Delaney Oyster House
Obstinate Daughter
Le Farfalle
FIG
The Grocery
Home Team BBQ
Leon's Oyster Shop
The Macintosh
Nico
The Ordinary
Rappahannock Oyster Bar
Local Shellfish Growers Include:
Barrier Island Oyster Co.
Charleston Oyster Farm
Clammer Dave
Lady's Island Oyster
Lowcountry Oyster Company
Seaborn Oyster Co.
Tarvin Seafood
Toogoodoo Oyster Co.
Beverage Partners Include:
Cannonborough Craft Sodas
Freehouse Brewery
Grassroots Wine
High Wire Distilling Co.
Revelry Brewery
And a special thanks to our Media & Community Partners:
Crosby's Seafood
Garden & Gun
Hyatt House
Smithey Ironware
South State Bank
Le Creuset
Limehouse
Lowcountry Shellfish Co.
TK Test Kitchen