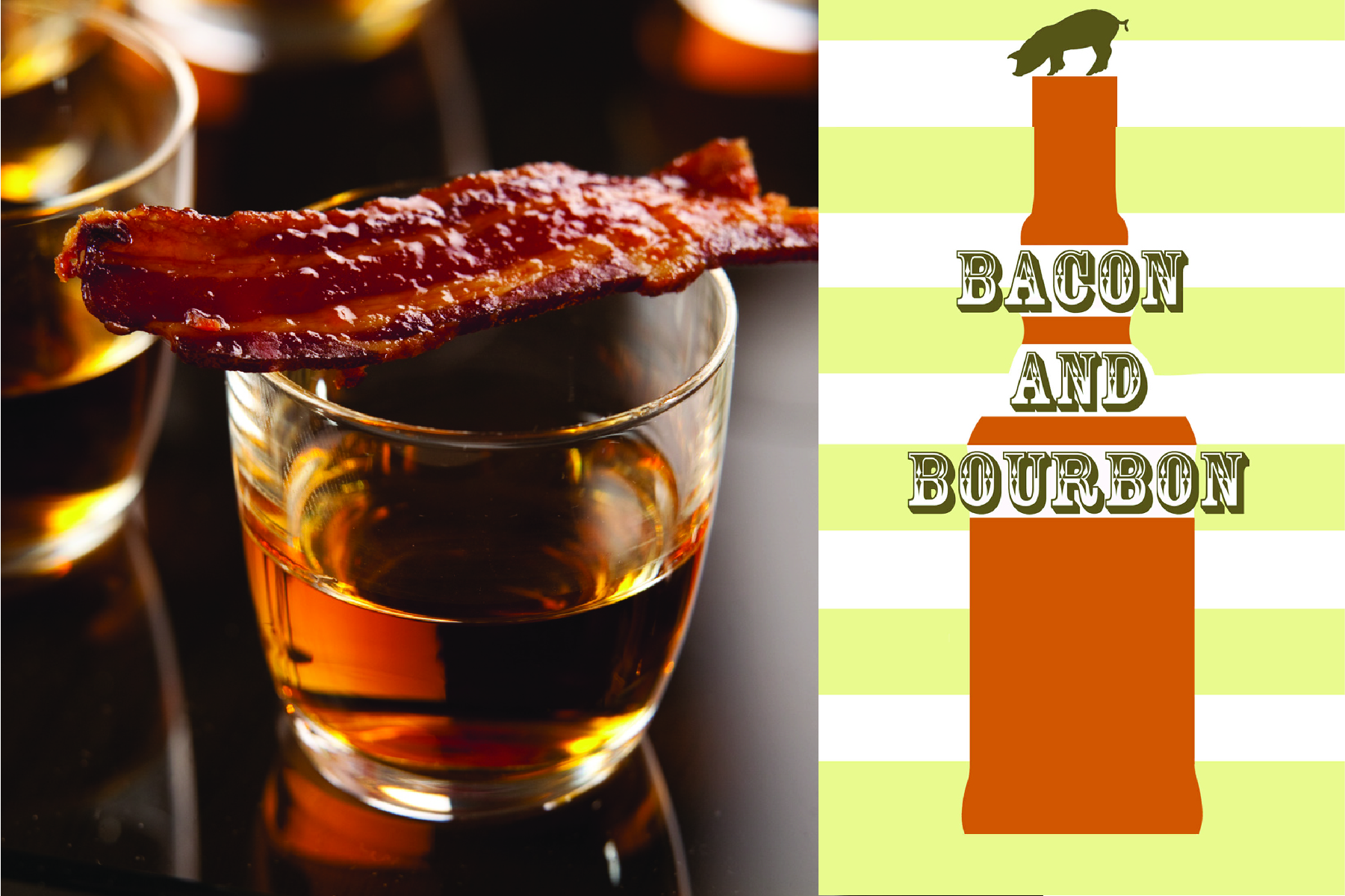 Bacon and Bourbon 2020 CANCELED DUE TO COVID-19
Dear Friends,
For the past seven years, Bacon and Bourbon has created the most amazing evenings of fine bourbons, live music, amazing food, and insane entertainment. Skeet shooting and ax throwing. Bull riding and confetti cannons showering down prizes. Who does that? Our team and the staff at the Chas Convention Center and the City of North Charleston have made herculean efforts to move Bacon and Bourbon forward for July 18th. But the recent spike in COVID numbers and the unstable workforce right now in the food and beverage industry have left us all doubtful that we can host our event in a safe way for guests and staff. We hoped COVID cases would be trending down at this point but the skyrocketing numbers show a different reality. We would not want to risk infecting a restaurant worker that would lead to closing down that business. We certainly don't want to play a role in exposing guests to a COVID carrier who would then create panic for everyone who attended as the CDC spent weeks reaching out to trace everyone. We think Bacon and Bourbon is one of the best events ever and we can't imagine offering a lesser version under the strain of COVID worries.
So we've made the hard decision to let 2020 go and focus on our next date, February 13, 2021. We are in high hopes things will be back to a "new normal" by early next year and that you all will be able to return to the event.
We will start processing refunds on Monday, June 22, for those who request them. If you love this event and have the capacity to let us credit your 2020 ticket for Bacon and Bourbon 2021, we would love that. Event companies need all the support we can get this year. The rare bourbon is locked away and waiting for you. But these are hard times and you may need to pay some bills, we get that. We appreciate all of the Bacon and Bourbon fans. Your kind words and encouragement have meant so much this year. We know we can bring a big smile to your face and warm your heart at our 2021 event in February. I hope to see you there. If you have any questions please email rebecca.gosnell@gocoevents.com. Please email support@boldtypetickets.com if you would like to request a refund.
Best,
Bacon and Bourbon Team
*****
General Admissions: Doors Open at 7:30 PM
Unlimited samples of bacon dishes and bourbon

Live Music

Laser Skeet Shooting

Axe Throwing

Cigar Cabana

Prize Cannon

Rare Bourbon Bar
Patrons Ticket: Doors Open to Cafe at 6:30 PM
Start the party early with three bourbon bars in the outdoor Bourbon Cafe

Souvenir Glass
VIP Tickets Include:
All of the above plus VIP Early Preview Access for an hour (starting at 6:30 pm) to eat, drink and converse with chefs about their bacon creations. Plus receive $10 pour credit for the rare bourbon bar. Pours range from $10-$50.
Event ends at 11:00 PM