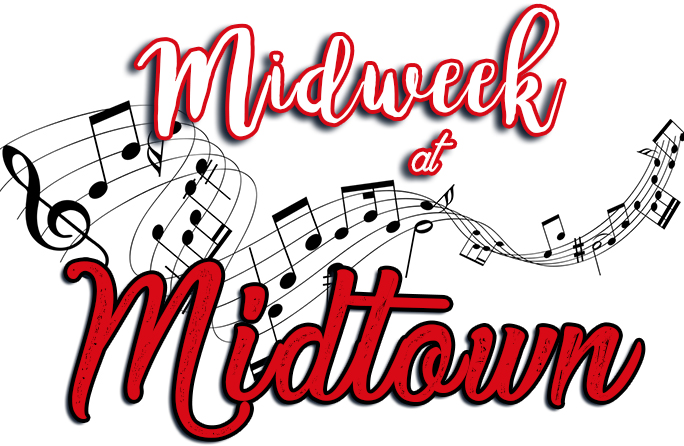 Season Pass


Midweek at Midtown Series
Mar. 27 - May 15
FREE Parking
Wheelchair accessible seating
All seats general admission
Drinks and small plates available for purchase
Box Office: 843-906-9981
Save 20% on this music series when you buy the Season Pass.
About Midweek at Midtown:
Midtown Productions is partnering with internationally renowned pianist & music director Chee-Hang See on the Midweek at Midtown music series! By pairing our award-winning production team with world-class musicians, we're bringing an exquisite, professional, and truly unique concert series to Charleston in 2019. Revitalize your Wednesdays with wonderful music at Midtown!
Midweek at Midtown includes:
Love & Tango - February 13, 2019 @ 7:30 pm
Hello, Saxophone! - March 27, 2019 @ 7:30 pm
Broadway to Charleston - April 10, 2019 @ 7:30 pm
Classical Gods - May 15, 2019 @ 7:30 pm