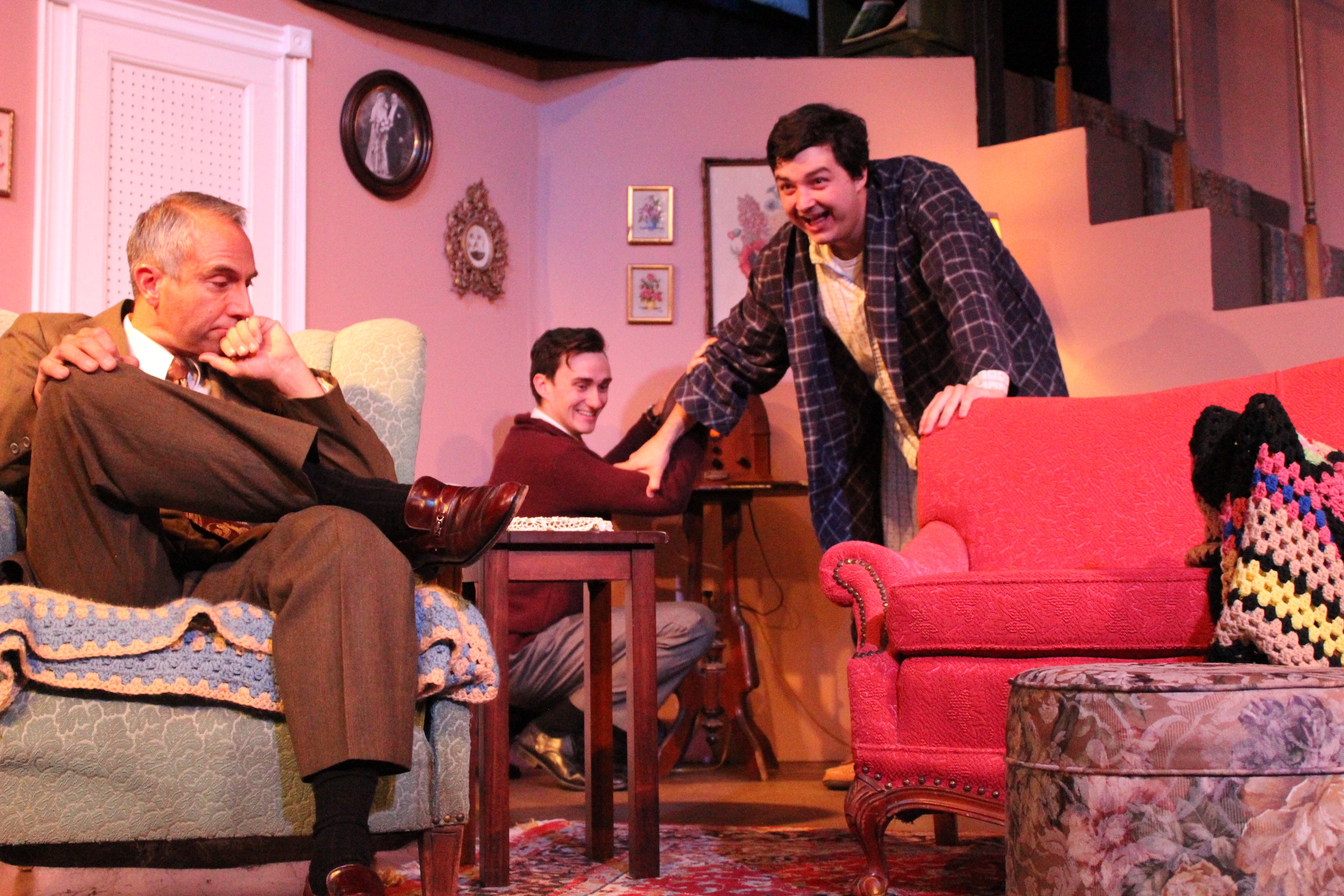 Broadway Bound by Neil Simon


A poignant comedy about family.
April 27 - May 12
FREE Parking
Cabaret Style Seating
Wheelchair Accessible Venue
Concessions by Duvall Catering
'Broadway Bound' is a poignant comedy by Neil Simon about family and the ties that bind. Eugene and his brother Stanley are trying to break into the world of professional comedy writing, while coping with family problems at home. When their material is broadcast on the radio for the first time, the rest of the family is upset to hear a comedic rendition of their own trials and tribulations. How will Eugene and his brother balance their loyalties to their family and to their ambitions?
FOR TICKETS: Click one of the show dates below.