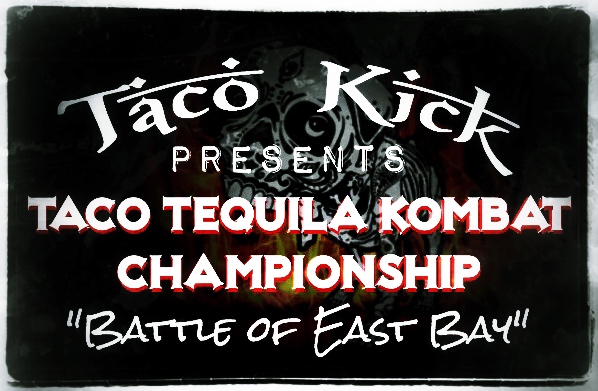 Taco Tequila Kombat Championship ⎮ Amen Street Vs. Poogan's Smokehouse
Charleston's Underground Chef & Bartender pairing competition!
It all comes down to this in Season 5 of Taco Tequila Kombat! Ames Street & Poogans Smokehouse have proven themselves worthy of the TTK Title Belt & our Cash Prize! Lunazul Anejo Tequila will be featured in our Kombatants final signature cocktail and will be paired with a special taco pairing. You Taste you Party you Vote for this year's Champion!
VIP Tasting & Judging Tickets $20
Included:
1 Vote
2 Tacos
2 Lunazul Anejo Tequila Cocktails
Unlimited Photobooth Access
Entertainment by DJ Arenaissance
#tacotequilakombat
#lunazultequila
#tacokicksociety