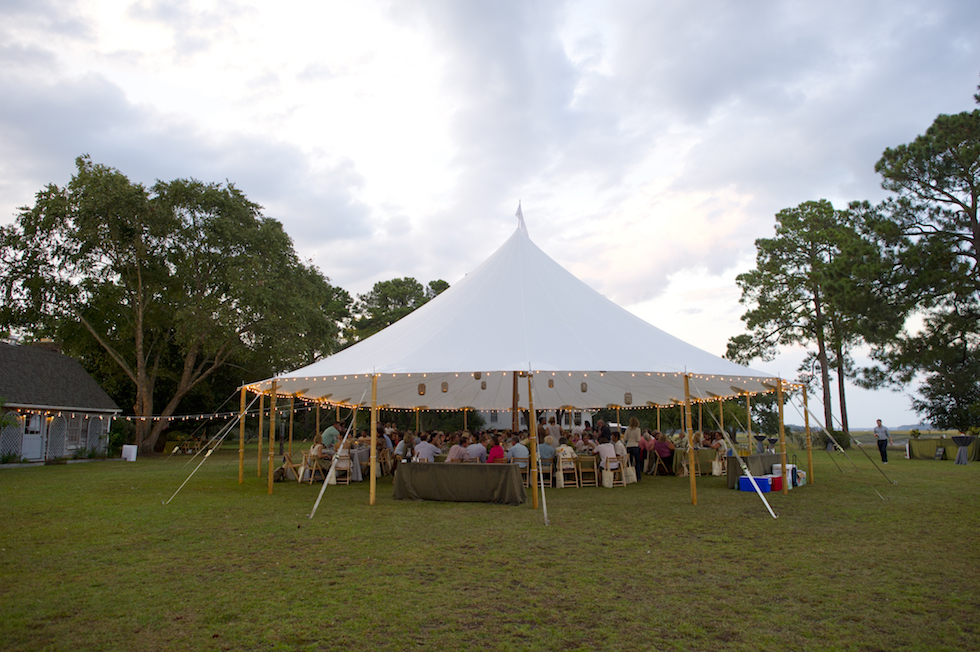 9th Annual Lowcountry Field Feast
Field Feast Supper
more info
Your ticket includes cocktail hour, open bar, live music and a seated, family-style dinner.
Party Bus
more info
As driving to and from the venue can prove treacherous, we've arranged for a party bus to get you there in style! We encourage all who can to partake. Pick up + drop off location will be the Cigar Factory on East Bay Street.
Lowcountry Field Feast is an annual farm to table field trip benefitting Lowcountry Local First.
Chefs :: Jason Stanhope (FIG) | Mike Lata (FIG/The Ordinary) | Vandy Vanderwarker (The Ordinary)
Venue :: Kiawah River
Live Music :: Gaslight Street