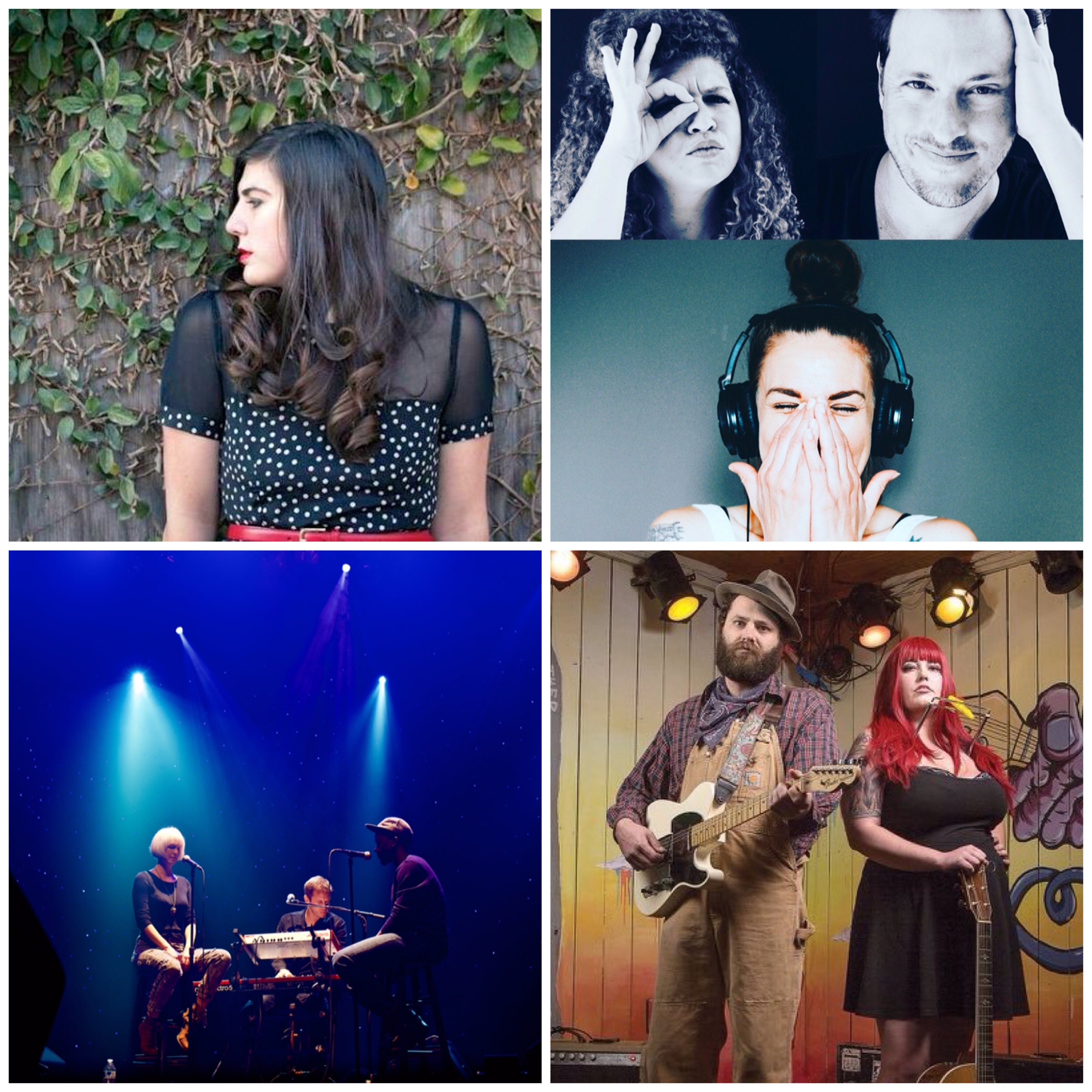 On Air : Ohm Radio Variety Hour / 2nd Anniversary Party
On Air: The Ohm Radio Variety Show
Celebrating Two Years of Local Broadcasting
In the vein of the Grand Ole Opry or A Prairie Home Companion, Ohm Radio will be hosting a live variety radio show featuring short musical sets from several bands as well as entertaining skits in between featuring a wide variety of cultures and art forms. This live theater production is an annual event to celebrate the Charleston community coming together to help launch and sustain its first nonprofit, noncommercial, radio station. All proceeds will go to OHM Radio and need for funding to continue to broadcast into 2017.
Participating Bands & Acts:
Grace Joyner (Indie Rock)
Very Hypnotic Soul Band (Soul / R&B / Hip Hop)
The Royal Tinfoil (Swamp Rock)
Effin' B Radio (Charleston based podcast, focusing on the local Food & Bev community)
Media Reform SC is the nonprofit that brought WOHM 96.3FM to the Charleston airwaves on August 1, 2015. Since our launch, we have had over 40 local DJ's contribute weekly original content for Charleston listeners each week to increase their knowledge of different music, cultures, and events in our city. We are honored to host such a platform and are working towards involving more community members to participate and become part of the local media revival.
August 24, 2017, 7:30 - 9:00 PM

Pure Theatre
477 King Street
Charleston, SC 29403
Tickets: $10