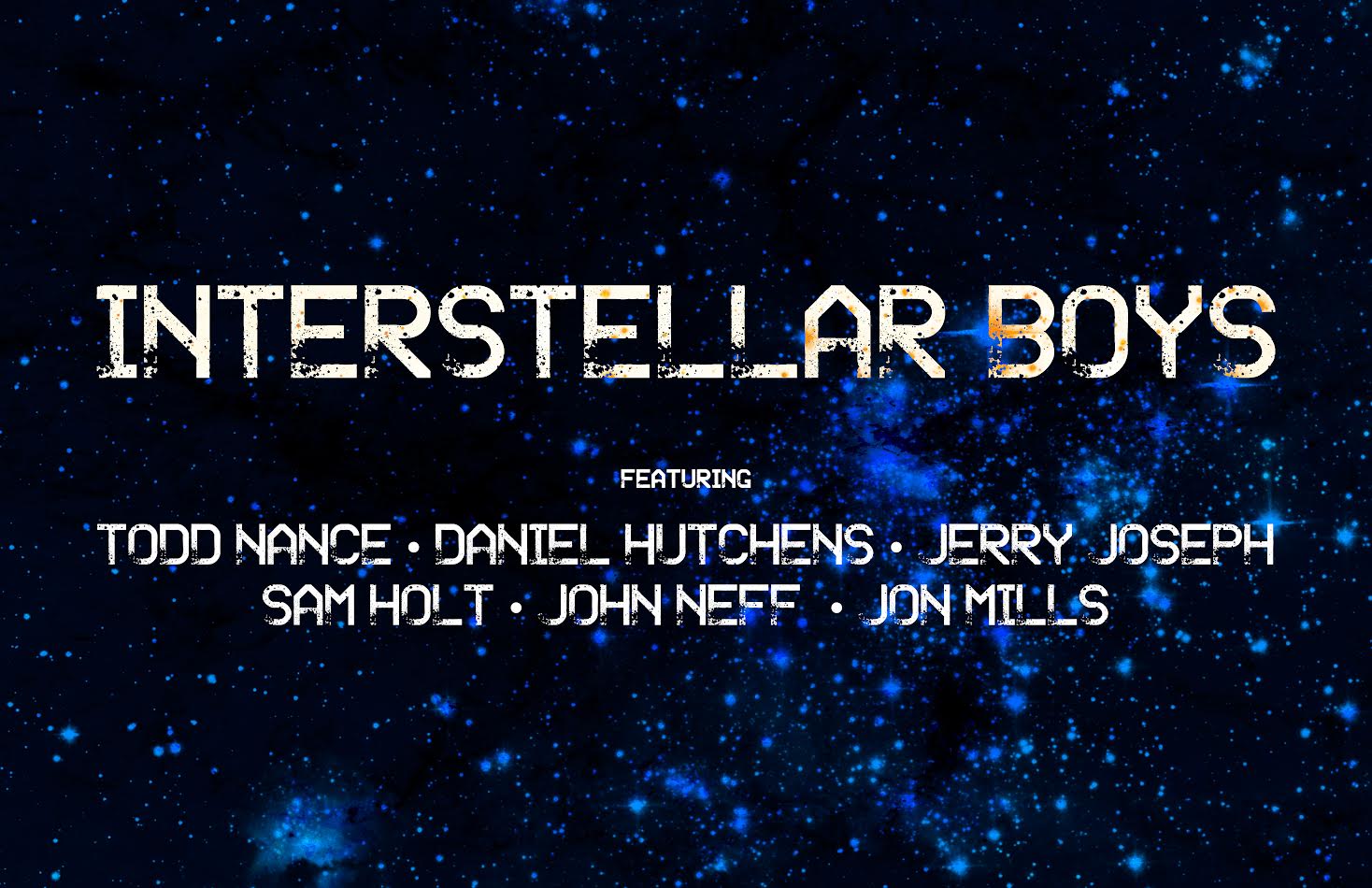 The Interstellar Boys
A new band called Interstellar Boys features six musicians whose friendships date back as far as 30 years. Interstellar Boys finds former Widespread Panic drummer Todd Nance joined by Daniel Hutchens (Bloodkin), Jerry Joseph, Sam Holt (Outformation), John Neff (Drive-By Truckers) and Jon Mills. The group has just announced its debut tour.
The accomplished group of musicians and songwriters aim to explore new terrain over the course of a Summer Tour and have their eyes on creating new material.