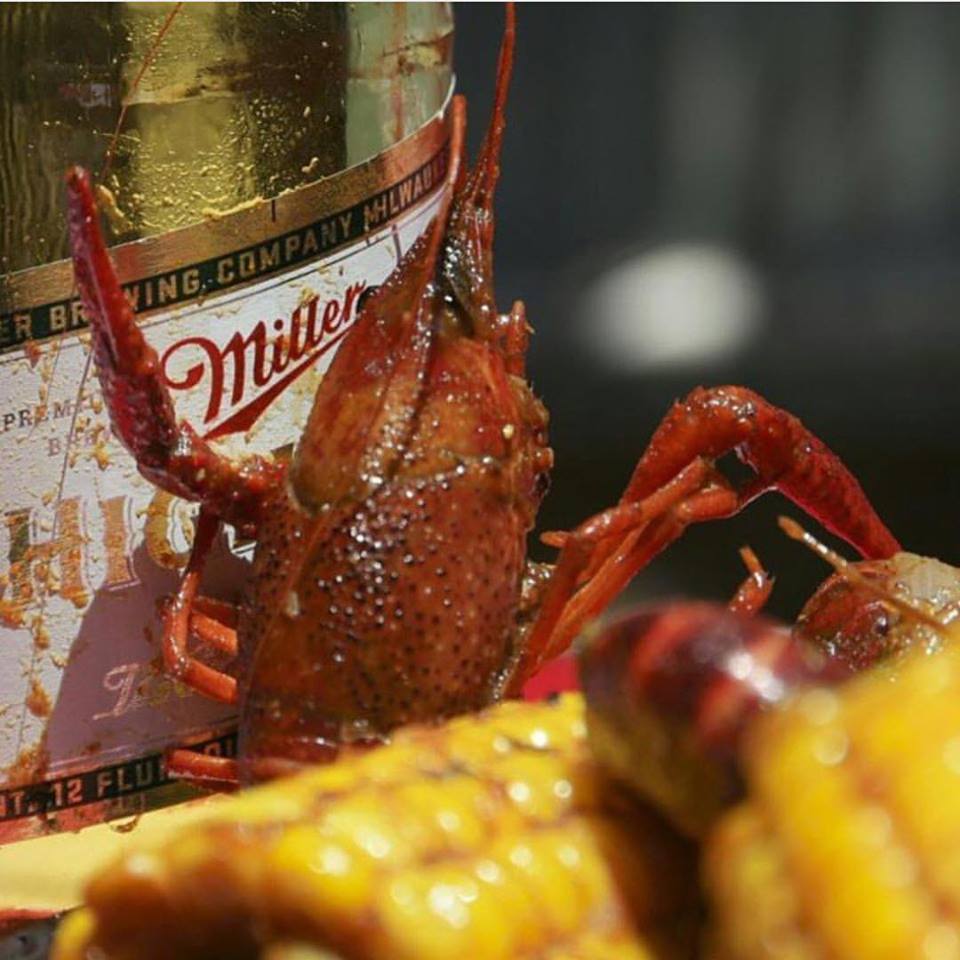 All-AMERICANA Crawfish Boil featuring CRANFORD HOLLOW & Whisky Diablo
Join us for a day of mudbugs, LIVE AMERICANA, and NOLA inspired spirits. Our annual trip to Louisana, starts at 3pm on the last Saturday in April, so save the date for the ruckus.
First up in this year's gator trap is the "gutter country, jazz and swing cut with booze drenched chainsaw rock n roll" of lowcountry favorites WHISKY DIABLO. WD unites a crowd with profound and irresponsible subject matters. It is the sheer sake of hedonism, authenticity, and a good laugh in the vein of the old big band crooners that keeps folks coming back.
Headlining this year's festivities...CRANFORD HOLLOW. From Hilton Head Island, SC, this visit would be a debut. Comprised of vocalist and guitarist John Cranford, bass man Phillip Sirmans, drummer Randy Rockalotta, and fiddler and vocalist Eric Reid, CH have won over thousands of loyal fans with what they call Lowcountry Stomp, a sound that is at once eclectic but uniquely their own. It's a boot stomp on a dusty bar floor. It's the clang of a whiskey bottle at last call. It's grit. It's the sounds of the South.