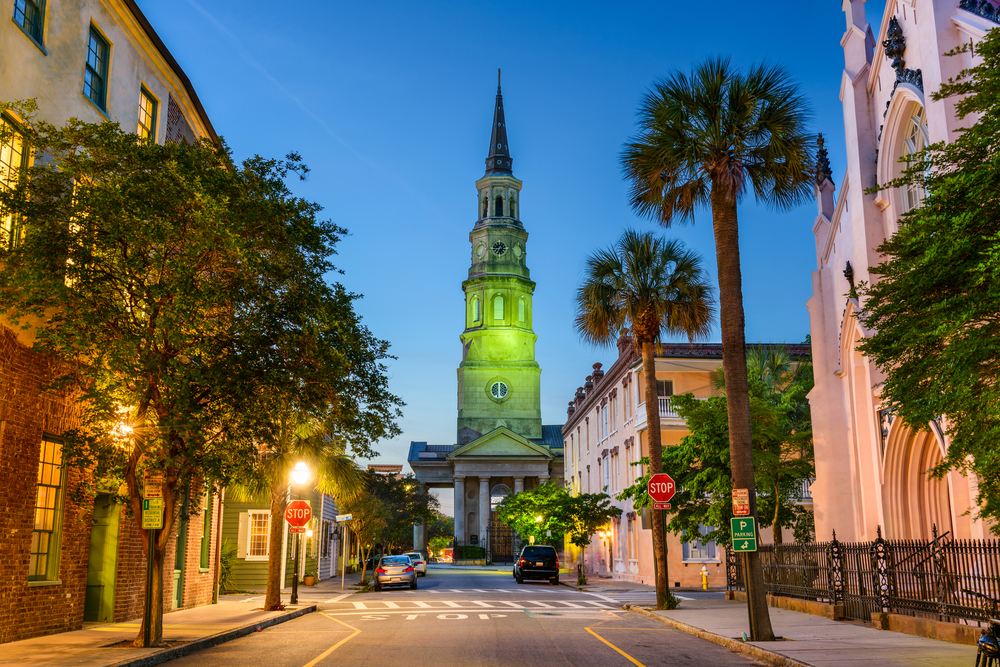 Impact Entrepreneurship & Investing
InPACT Charleston is using Impact Entrepreneurship and Impact Investing to help ALL Charleston residents build for-profit companies that are purposed to solve local social, economic and environmental problems. This event brings together a remarkable panel of globally recognized Impact Entrepreneurs and Investors who will tell us how we can use In Place Impact to build a Socially, Economically and Environmentally sustainable Charleston while driving benefits for ALL residents in a way that supports social justice, our environment, and community collaboration.
Over the next 50 years, the greatest wealth creation on earth will be driven by people who develop solutions for humanity and the planet. InPACT runs free community classes for Charleston residents wishing to build their own companies with a focus on Making A Profit While Making A Difference.
This event is free for anyone to attend. It will be followed by Charleston first ever Impact Investors Ball, details of which will be announced in the next few weeks.
Based upon current interest even this far out we expect the theater to be full so reserve a free ticket now.